flexible Packaging Machines Product Catalogs
Let us help you overcome your toughest packaging automation challenges with intuitive, easy-to-use equipment.
Whether your packaging needs are leading-edge or more traditional, Tianjin Newidea Machinery Co., Ltd. has a solution. Are you looking to improve ROI in your production and packaging processes? We can show you how with automation. And if you're simply upgrading existing machines or know exactly what you want, our superior quality equipment provides a powerful solution that can be adapted to meet your needs.
Flexible packaging offers many benefits over its rigid counterpart, including a decreased carbon footprint, savings on shipping and storage, and a more prominent shelf-presence and a larger canvas for marketing. Applicable to almost every industry, both food and non-food, flexible packing machines increase both efficiency and your bottom line.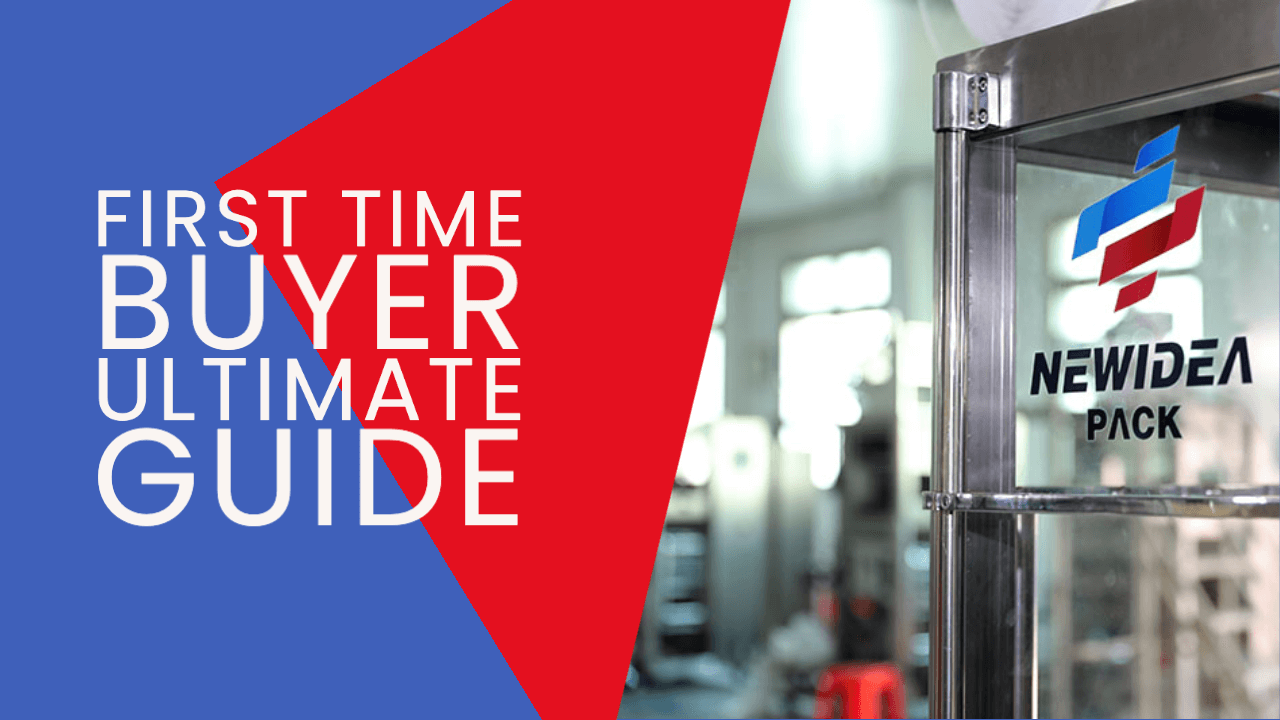 Interested in purchasing your first flexible packaging machine?
If you are starting to consider invest the first packaging machine, we will be here to provide helpful resources about packaging machines, learn more knowledge about the packaging machine.