NEWIDEAPACK Vertical Form Fill Seal Packaging Machine (VFFS)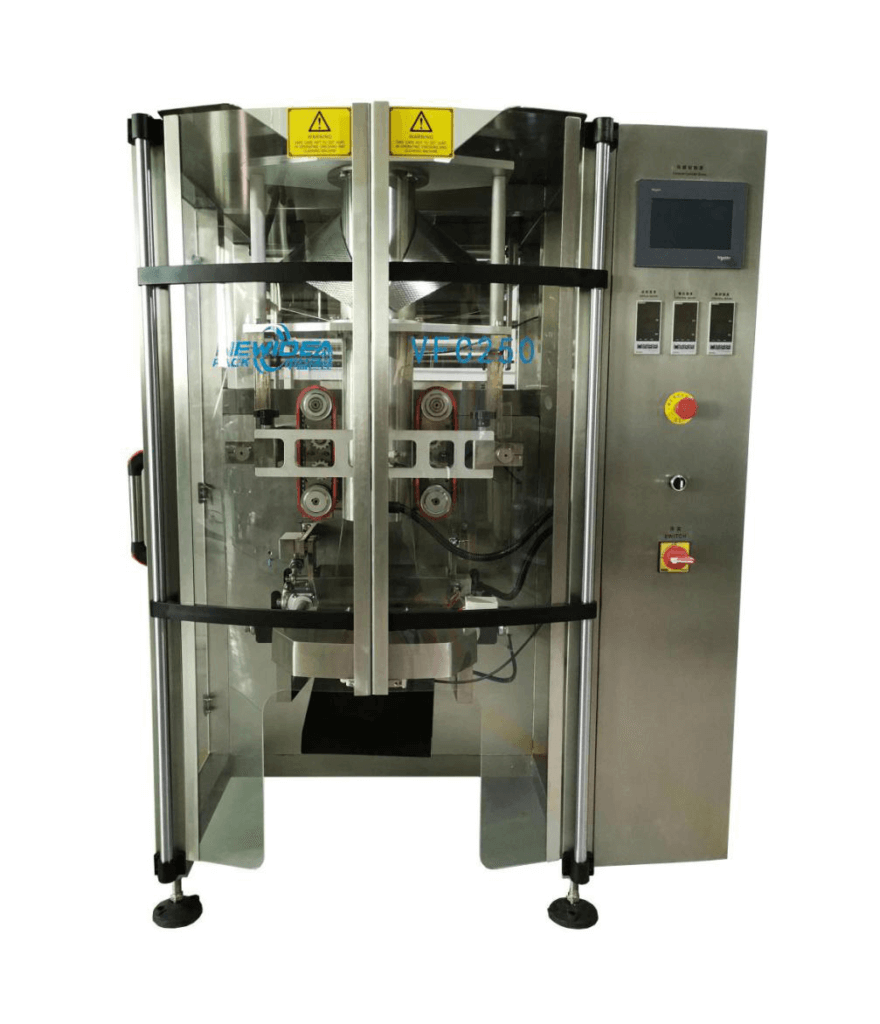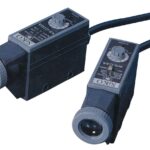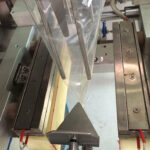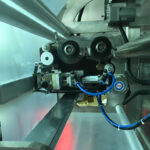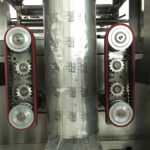 NEWIDEAPACK Vertical Form Fill Seal Packaging Machine
ND-VFC 250 PA
Max Speed
70 bpm
Bag Size
Min Size:00 mm*100 mm
Max Size:400 mm*250 mm
Features
Specification
Bag Type Options
Optional Function
Solution
FAQ
Features
NEWIDEAPACK Automatic Vertical Form Fill Seal (VFFS) Packaging Machine
Automatic Vertical Paste Packaging Machine with high precision and speed within your productions filling, sealing, weighting. Tianjin newidea packaging solutions that are CE, ISO, SGS Certified to meet global standards and sanitary for packaging environment.
Feature
1. English touchable user interface, easy to operate and use.
2. PLC controlling system on machine, which make machine work stably. No need to stop the machine to adjust parameters.
3. Bag making, sealing, packing and code printing can be done automatically.
4. Transverse and longitudinal sealing independent temperature control, can be good for a variety of compound film, PE film packaging materials.
5. Servo motor vacuum membrane, positioned more accurately.
6. Machine passed ISO, CE, SGS certificate.
7. For paste and sauce products, adopt paste cylinder pump, with high accuracy and capacity
Specification
| | | |
| --- | --- | --- |
| 1 | Model | VFC250PA |
| 2 | Output | 10-80 bags/minute |
| 3 | Filling Range | 100ml-3000ml |
| 4 | Bag Length | 100 mm-400 mm |
| 5 | Bag Width | 100 mm-250 mm |
| 6 | Max Film Width | 520 mm |
| 7 | Film Roll Diameter | Inner 75 mm, outer max350mm |
| 8 | Air Pressure | 0.65mpa |
| 9 | Air consumption | 0.3m3/m |
| 10 | Voltage /Power/ Frequency | 220V/380V,3.7kw,50Hz |
| 11 | Machine Weight | 600kgs |
| 12 | Machine Dimension | 1488x1140x1483 ( L x W x H, mm) |
Bag Type Options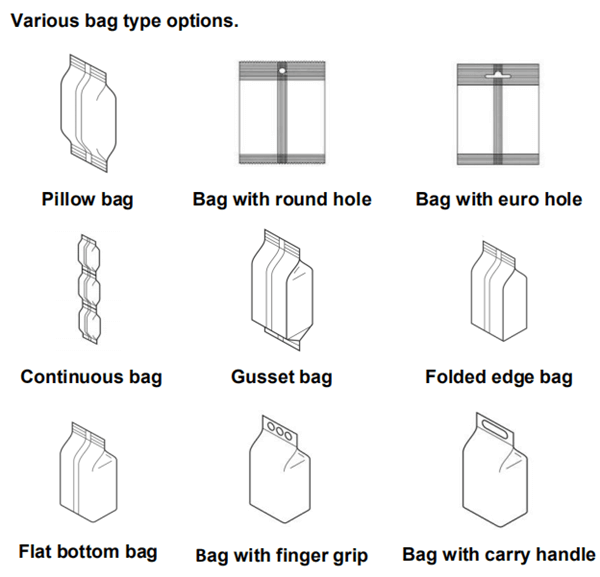 Optional Function
Optional Function
1.) Leak Proof Valve For Powder
2.) Various Cutting & Sealing
3.) Vacuum Pulling Film
4.) PE Film Sealing Device
5.) Material Support
6.) Finished Bag Support
7.) Gusset Device
8.) Flat Bottom Device
9.) Punch Hole
10.) Nitrogen Gas Filling
11.) Exhaust Air
12.) One Way Degassing Valve
Solution
Automatic Vertical Paste Packaging Machine, professional paste packaging solutions have to be highly accurate in weighing and portioning suitable for food, cosmetic, medicine packing such as: ketchup, chocolate sauce, mayonnaise, olive oil, chili sauce, honey, drinks, medicine, shampoo, cream, lotion etc. while maintaining a steady operation speed.
Bag sample.

FAQ
How to solve the film deviation?
1、The position of the roll film can be quickly corrected by the correction device on the touch screen
2、Check whether the position of the center line of the film roll on the air shaft is in a straight line with the center line of the former.
3、More solution you can contact us for assistant
How to solve the bag sealing?
1、Properly extend the horizontal sealing delay in the parameter setting.
2、Properly increase the temperature of the corresponding temperature control table.
3、Check whether the material is clamped, and adjust the blanking time through the parameter setting.
More solution you can contact us for assistant
Here is the detail information about product name
Contact Us
Please fill out this form and we will get back to you shortly.
Related Equipment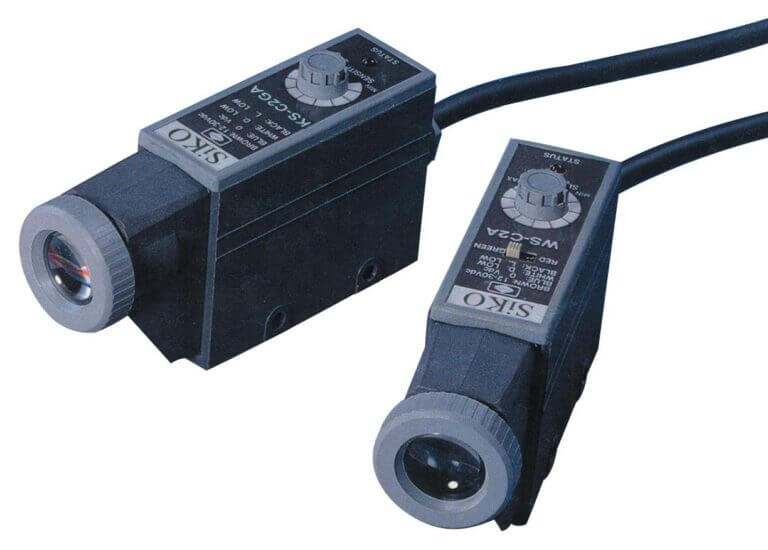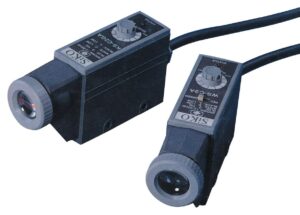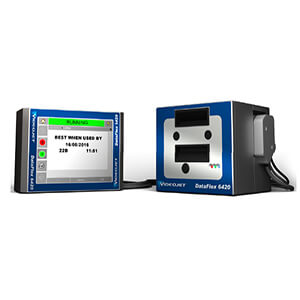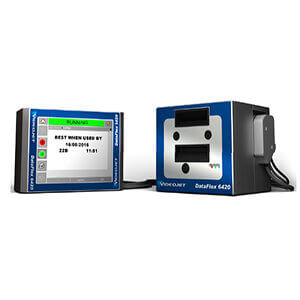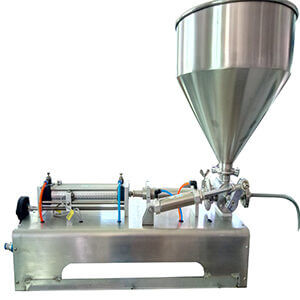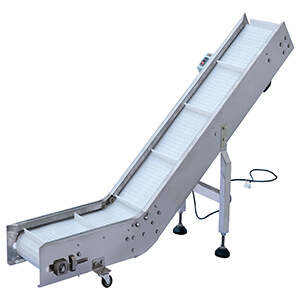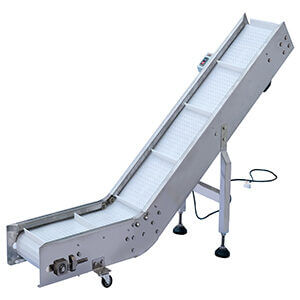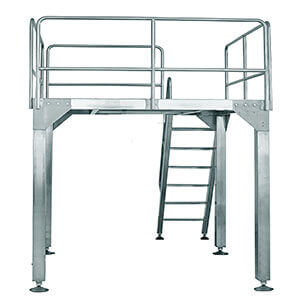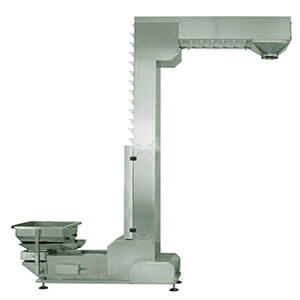 SUPPLIERS WE WORK WITH
We work with the best suppliers in the market, find more about our key partners below.