China First
15-Day Delivery
Packaging Machinery Factory
Newidea Machinery Newidea For Your business
The Chinese idiom "It takes decades to make a perfect sword" can best describe our attitude and determination to producing high-quality products. With our own professional foreign trade department and designers from Italy, some of our products have reached world-class level. NEWIDEA was founded in 2007 by Frank graduating from Nankai University which is a key university in China. Starting a business is always difficult, but all sufferings are worthwhile when we finally achieve what we desire and pursue.
Our engineers and technicians exchanged technical skills with the experts and engineers from all over the world, after which we developed our own core competence in the packing industry. After years of hard work, we obtained more than ten patents in the packing field and also became national high-tech enterprise. And we are also verified by CE, SGS, TUV quality system certification. Our value on research and development impressed Fabrio, a well-known packaging machine designer. Fabrio is now a member of NEWIDEA.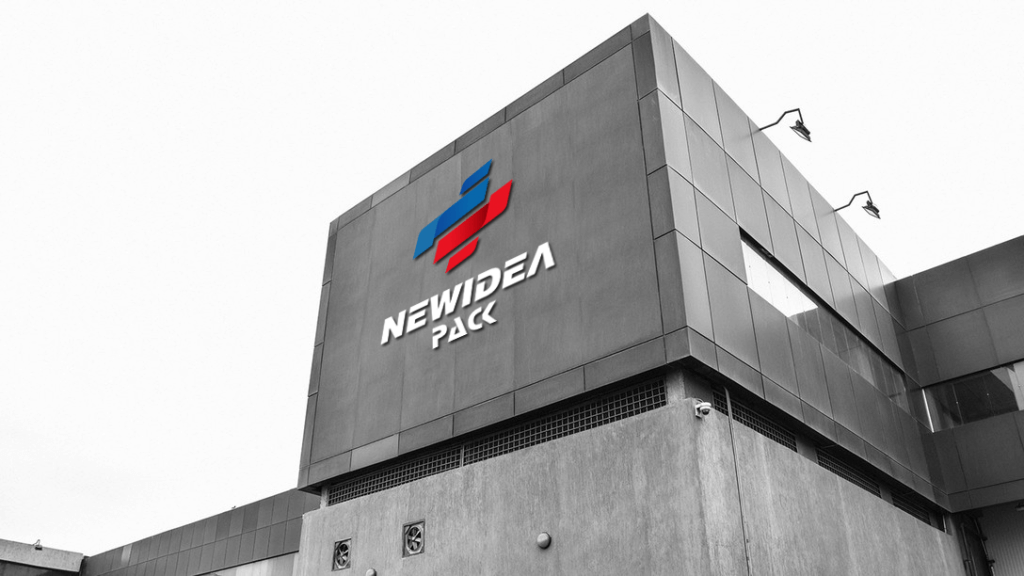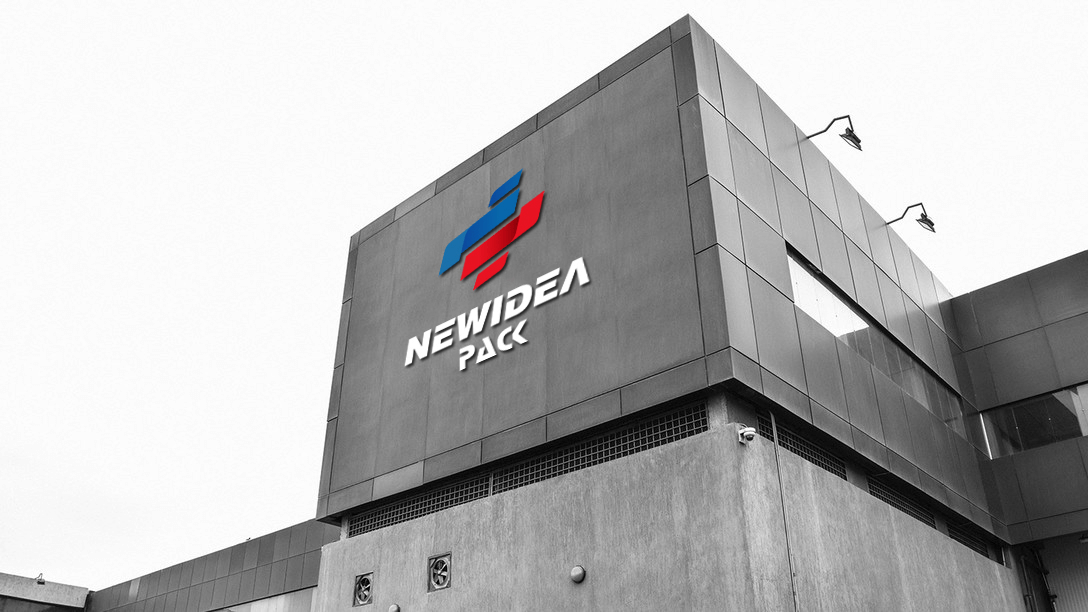 We produce mainly the Vertical Form Filling Sealing Packaging Machine(VFFS) in China. With the principle of green, energy-saving, safe and keeping fresh, we always aim to produce a stable, efficient and low-noise packaging machine. After 6 months of research and development, we succeed in producing our first Multilane packaging machine in 2016. NEWIDEA machinery, NEWIDEA for your business. The success of Multilane packaging machine strengthen our core competence. Our products consist of food packaging machines, animal feed and pet food packaging machines, health care products and pharmaceutical industry packaging machines, etc. Up to now, we have served more than 1000 clients from over 80 countries, from which we have accumulated rich experience in packaging industry.
                                                                               Because of our solidary team, more advanced products will be produced.
                                                                                Because of our mutual trust, more win-win cooperation will be realized.
Numbers Speak For Our Strength
Professional Field History
We know we've come a long way, yet we still got a long way to go.
Established Tianjin Newidea Machinery Co.,Ltd. For trading business in 2008.
Sales scale over USD600,000
Transfering trading to manufacturing, sales scale over USD900,000 in 2011
In 2012, the R & D department was set up, the product line reached 8 varieties, and got four national patents, and became high-tech enterprises in Tianjin Binhai New Area.
In 2015, the market area reached more than 60 countries, and seven national patents were acquired in technology upgrading.
In 2016, it was recognized as a national high and new technology enterprise, and introduced new products such as high-speed packaging machines, tea, coffee and other special packaging machines
In 2017, the company began to set foot in data platform construction and intelligent machine research and development.
We are confident in bringing you an extraordinary experience empowered by our industry expertise. We welcome and appreciate collaborations all over the world.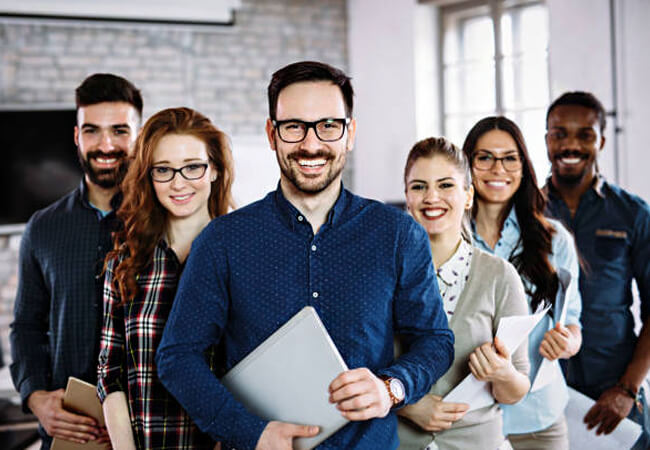 Happy Time With Customers