Need an expert? you are more than welcomed to leave your contact info and we will be in touch shortly.
We are the packaging equipment manufacturer you are looking for!
autopacking@newideapack.com
No.9 Samsung Road, Xiqing District, Tianjin , China.
Interested in purchasing your first packaging machine?
If you are starting to consider invest the first packaging machine, we will be here to provide helpful resources about packaging machines, learn more knowledge about the packaging machine.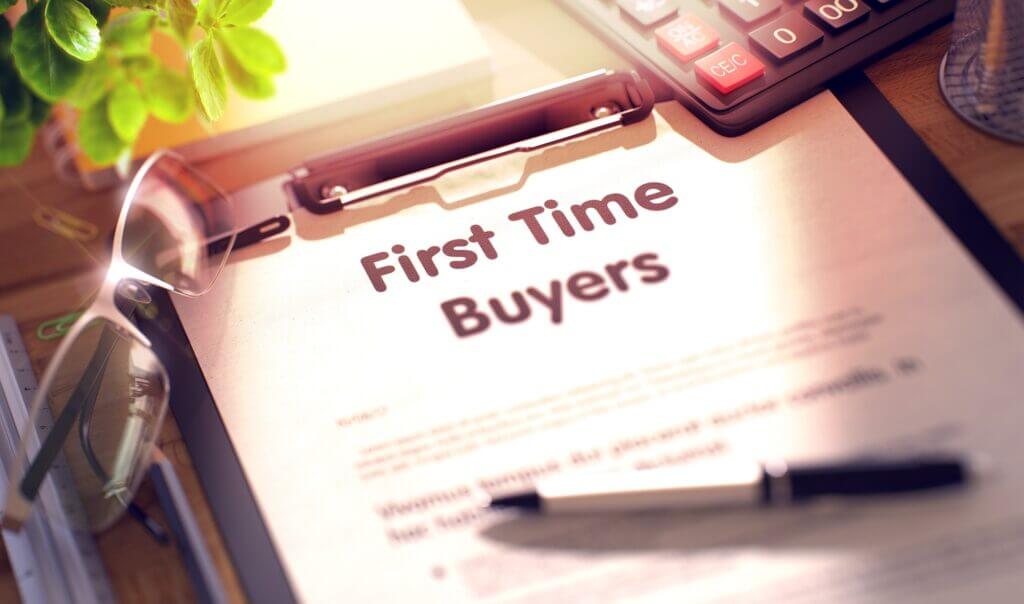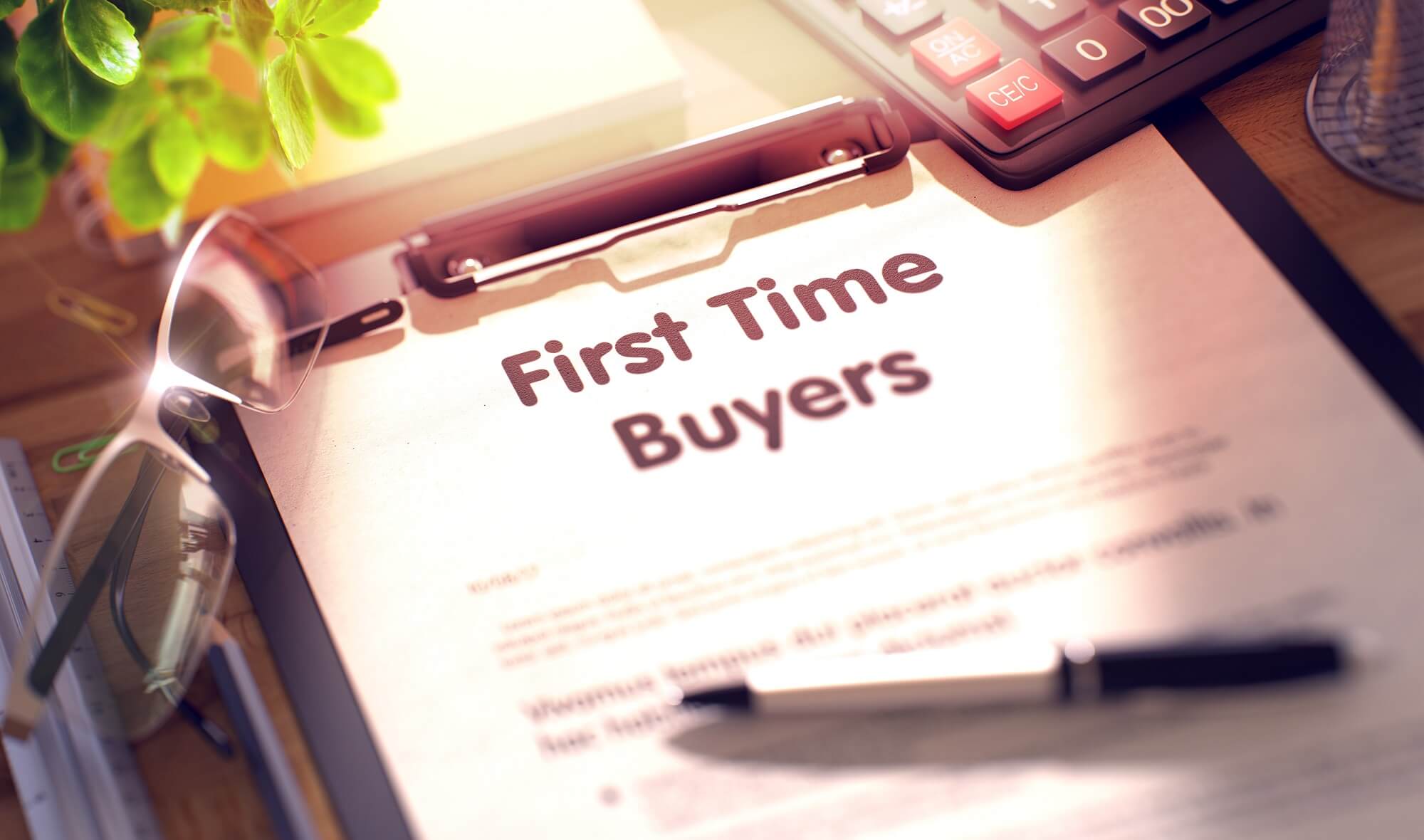 Tianjin Newidea Machinery Co., Ltd. is the China first 15-Day Delivery Packaging Machinery Factory, with no middleman; you can always rely on our stable team.