Professional after-sales service team
Payment is never the end of the transaction but the beginning of the service
Our After-sales Service Center
Will Be Responsible To Solve Your Problem About The Machinery
No matter where you are, Tianjin Newidea Machinery is always by your side. Newidea will offer a rapid and effective after-sales service. Professional technicians are available to respond and solve your problem about the machine.
It's necessary to ensure timely maintenance and after-sales, whether it is scheduled or urgent.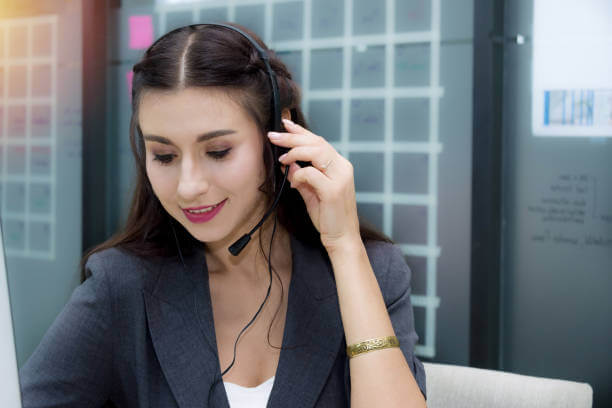 Online telephone communication
We offer 7*24 hours online services, and we have telephone support. We will try to solve the problem on the scene or through online video. Meanwhile, we can offer overseas on-site support.
New machine is equipped with teleserive, so our engineer can correct and repair the machine errors through online remote service. Meanwhile, our engineer can make video meeting with our customers, through which our engineer will give technical support about the machine.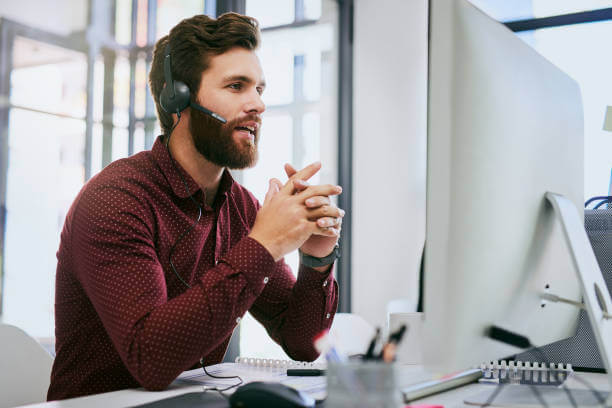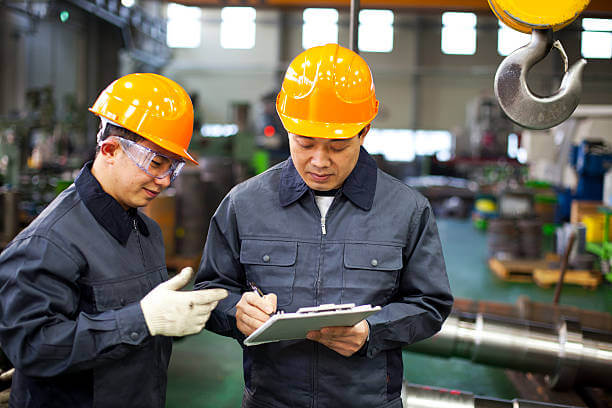 Oversea On-site maintenance
We provide on-site technical after-sales service to customers all over the world.
Lifetime after-sales service
We are not only your packaging solution provider, but also your lifelong friends. We provide lifelong after-sales service to all of our products, including maintenance and spare parts.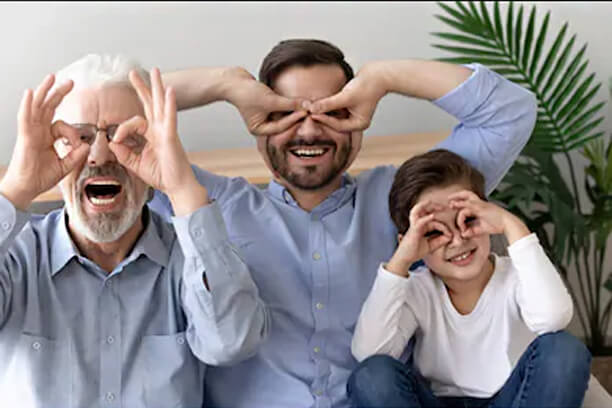 Would you like to have a talk with our professional after-sale team?
More than 3000 clients have obtained our professional consulting services
Click the social icon to share our professional after-sale team with your friends