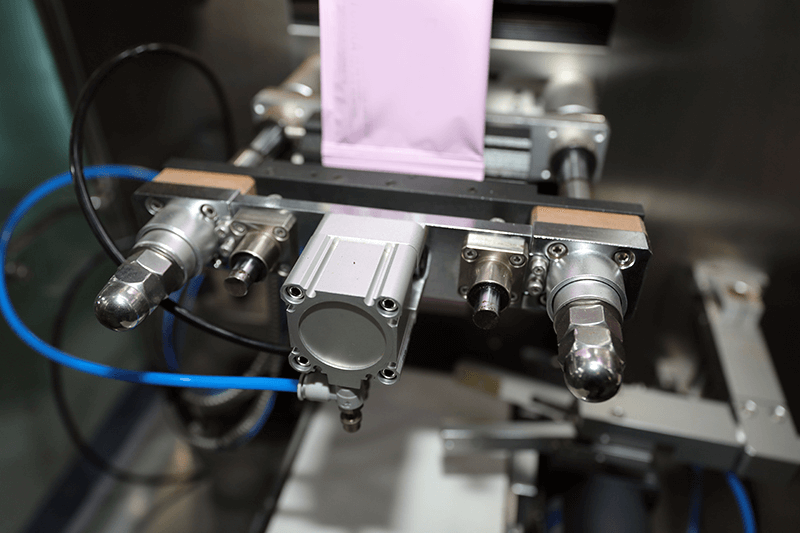 Are you looking for coffee packaging machine?
Reform Packaging Machine offers a wide range of machines providing numerous solutions for your coffee packaging needs. We offer for coffee packaging machine various bag size.
Meet your various coffee packaging needs
Whether you want to package coffee beans, coffee powder, or drip bag coffee, we can provide the right packaging machinery.
bag types options for coffee packaging
Don't overlook the importance of your roasted coffee bags. Your choice of packaging will affect the coffee's freshness, your own efficiency in operations, how your product stands out (or not!) on the shelves, and how your brand is positioned.It's a powerful tool for your business.
There's a lot to consider when selecting your coffee packaging: cost, operations, durability, presentation and branding, sustainability, valves, resealability, supplier, and more. But the most important thing to do is research your options, understand what your company needs, and select the packaging that best suits your goals.
Our packaging equipment supports a variety of coffee packaging bag types.
applications & samples for coffee packaging
Whether you want to produce green coffee beans, cooked coffee beans, drip bag coffee, instant coffee, freeze-dried coffee, functional coffee solid beverages, we can provide packaging solutions.
Frequently asked questions
Want To Know More About Our coffee Packing Machines?
We'd be happy to inform you personally about our products and solutions. Call us or let us call you back at a convenient time for you.
Find out how we can help. Give us a call.
Phone: +86-13920157717