Auxiliary Equipment
In order to package loose materials into elegant products for shelf display, a complete packaging line is essential. A vertical bagger and multihead weigher are both required, as is auxiliary equipment like a packaging line feeder, support platform, finished package conveyor and printer. Shown below are a few of Mingke Pack's most commonly used auxiliary equipment for customers to choose from. We also offer customization services for specific requirements.
feed bin

screwelevator

Rotary Pack Off Table

vacuum feeder

weight checker

4head scale

finished product conveyor

z-shape elevator

rotor pump

Liquid Pump

paste pump

thermal trausfer

multihead scale

auger feeder

platfarm

metal detector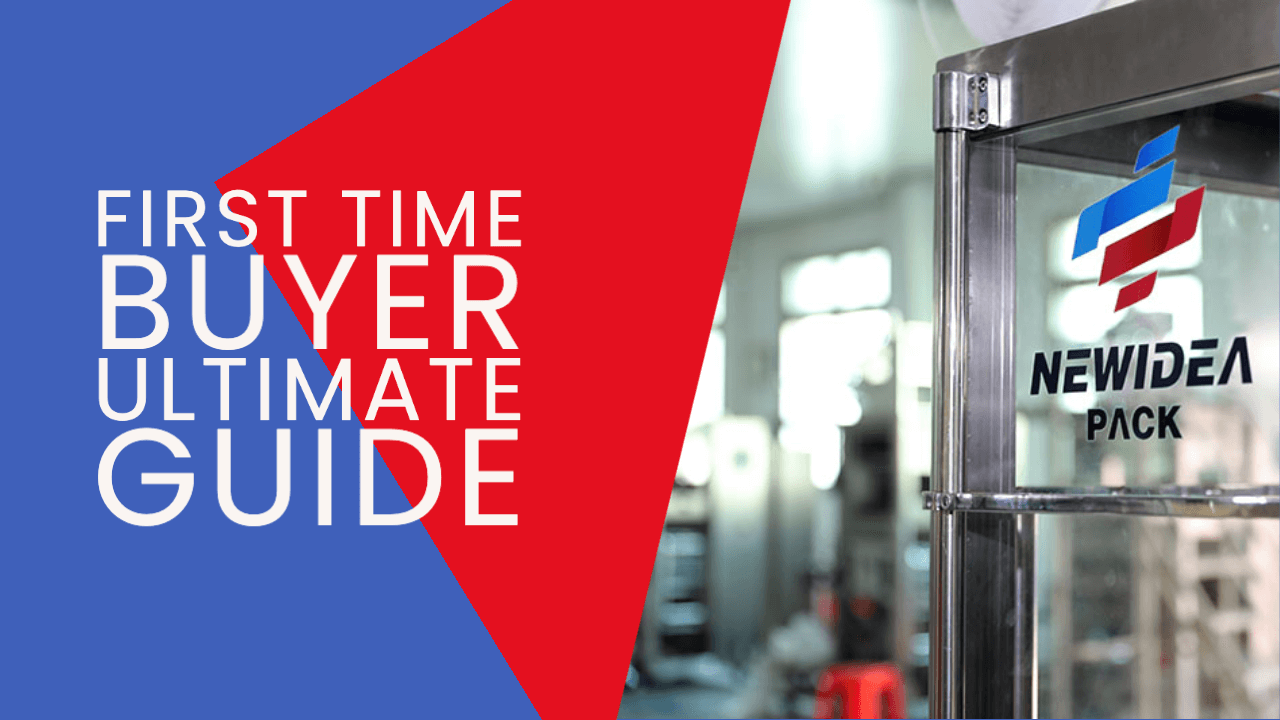 Interested in purchasing your first flexible packaging machine?
If you are starting to consider invest the first packaging machine, we will be here to provide helpful resources about packaging machines, learn more knowledge about the packaging machine.