MAINTAINING YOUR MACHINES PRESERVING YOUR ASSETS
The productivity of a machine is defined by how it is run and maintained throughout its life cycle. Proper preparation and installation as well as regular servicing, inspection, and part replacement contribute to increased uptime and better performance. The benefits for you are lower costs and increased productivity, which positively affects your profits and competitiveness.
Our team of customer care managers are always on hand to help you get the most from your machines and ensure that they provide the best performance throughout their life cycle.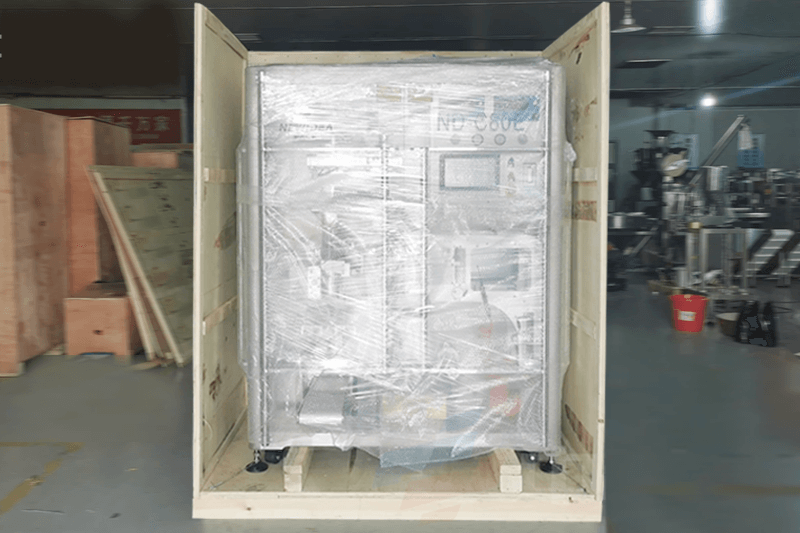 Safe Packing
As the supplier of packaging machines, we value packing more than anyone else.
Every machine is carefully packed with plastic wrap before it goes into the wooden case that specially designed for machine export.
Fixed devices are built into the machine to prevent movement during transportation, which ensures the integrity of the machine after arrival.
Installation Guidance & Training
All of our can seamers are installed before delivery so they're ready for use when arrive.
Online installation guide is available for other machines. If an onsite installation is required, our engineer will help you install & test the equipment to verify that the machine functions correctly & safely.
Besides, our engineer offers onsite training on machine care & maintenance for stable performance & reduced breakdowns.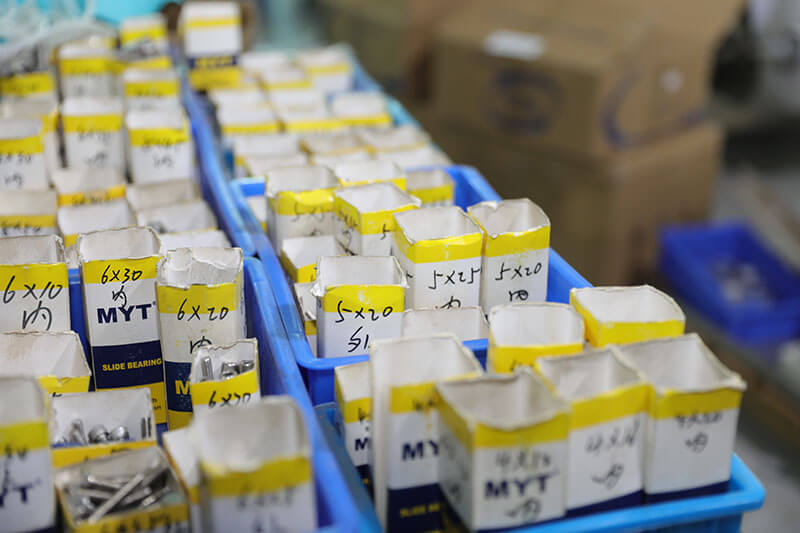 Spare Parts Kit
Replacing worn parts on a timely basis is an efficient way to prevent unplanned downtime.
All our electrical parts come from world leading brands so you can purchase and change them easily if necessary. Besides, LPE provides kits of essential spare parts & components to avoid unnecessary stops including:
> Consumable parts with the possibility of wear
> Fundamental parts for the functioning of the machine
Our after-sales service commitment
We attach great importance to after-sales service. Exceeding customer expectations is what we strive for.
Want To Know More About Our Packing Machines?
We'd be happy to inform you personally about our products and solutions. Call us or let us call you back at a convenient time for you.
Find out how we can help. Give us a call.
Phone: +86-13920157717