Every time the goods are delivered, we are very careful. Because customers are like children waiting for Santa's gifts on Christmas Eve, their hearts are always full of expectations and desires! So our attitude towards the delivery of goods is only three words: safe, fast and timely!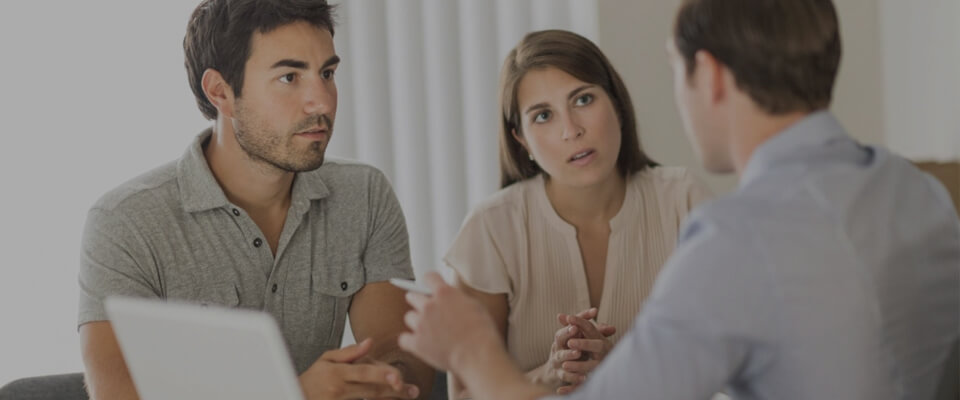 Quick responses to customers' need
1
.We are proud to offer 24/7 service to all our customers. When customers come to us by email, message, or website, our salesperson will respond immediately after receiving the message.
2
.We adopt Internet Customer Information Management System to identify customers for us and inform our salesperson
3
.After chatting with the customer, our salesperson will create a file for the customer in the CRM system to record the customer's detailed requirements about the machines and share them with our engineers.
4
.Our engineers will analyze data according to customer needs, provide suitable solution and make drawings quickly.
5
.We have a set of procedure to handle orders to make it easy for customers to place order.
1
.We have sufficient stock of components and spare parts for all kinds of machines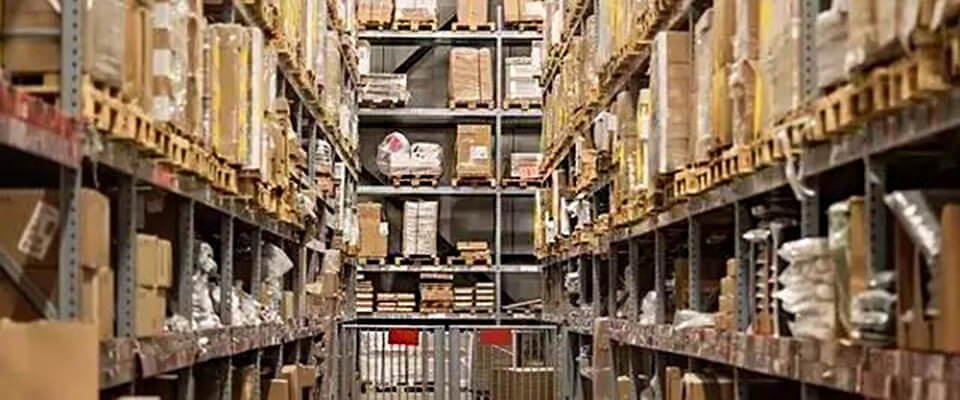 2
.In the developing and designing stage, we will try to use universal parts to improve efficiency and reduce delivery cycle.
3
.We have a reliable SCM system to meet customers' need for special parts.
4
.Choose world-known electrical parts and pneumatic components, such as Siemens and Schneider, to make it convenient for customers to repair the machine and improve efficiency.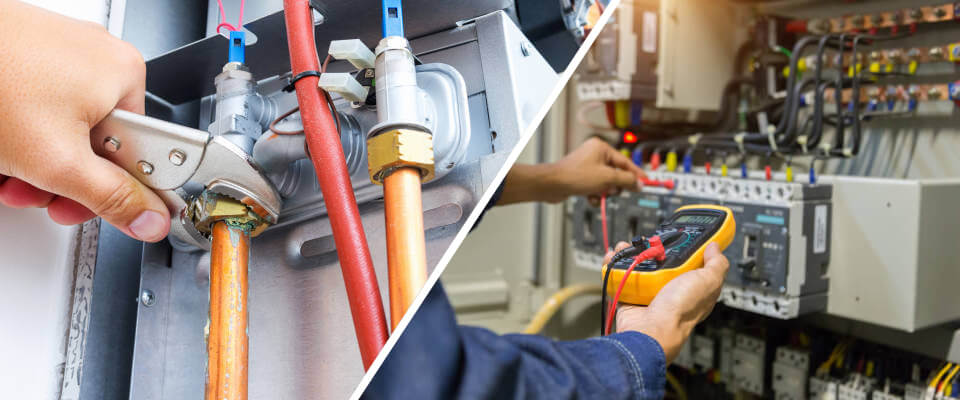 Follow the SOP and quality system, debug the machine to ensure quality
1.The production process follows the ISO 9000 quality system, and follows the SOP to ensure the uniformity of each equipment.
2.After the assembly is completed, we will have strict tests to make sure the quality. We will debug the machines and have a 72-hour running test to ensure the machine is good when leaving factory
3.Rub the machine with anti-rust ill, fix the machine with bolts and cover the machine with high-quality six-layer wooden boxes to avoid damage during delivery.
4.Wrap the machine with waterproof membrane before shipping in order to protect the machine from water during delivery.
Long-term stable freight forwarding delivery cooperation.
1
.We can provide stable and professional sea and air transportation services.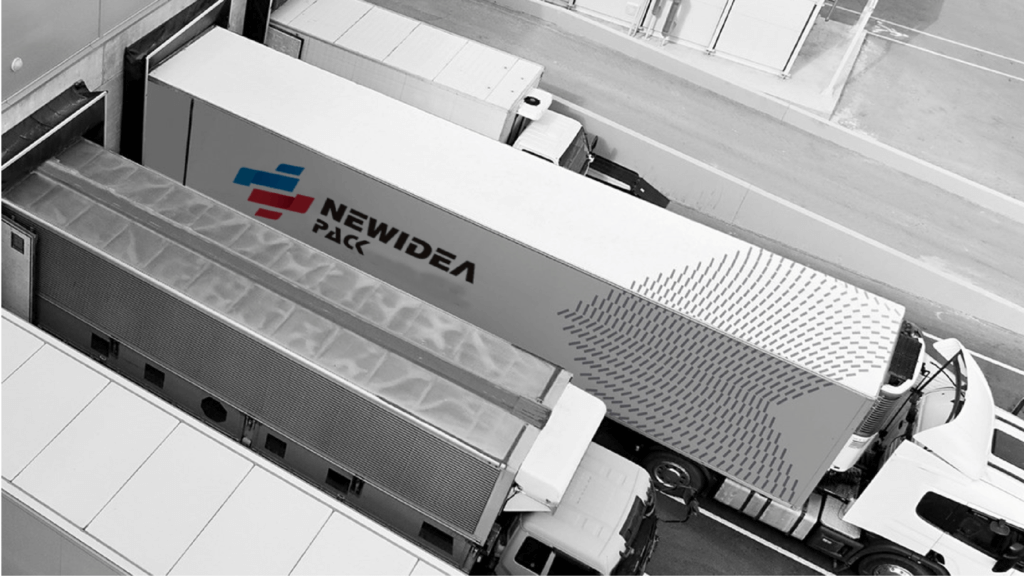 2
.Update logistics information in time to ensure timely delivery.
3
.Avoid problems in the logistics in advance.
4
.We will provide professional and timely help when customers are in trouble with the machine.
If you have any questions about our fast delivery service, please contact us right now!
More than 3000 clients have obtained our professional consulting services
Click the social icon to share our fast delivery survice with your friends