meet the team
Our team is fine blend of knowledge, experience and eagerness. They all have their mind set on two things: you and your packaging challenge. Can they get more satisfied, even when you are? As a matter of fact, yes. By not only providing you with the best solution, but also with an innovative and smart one. So challenge them!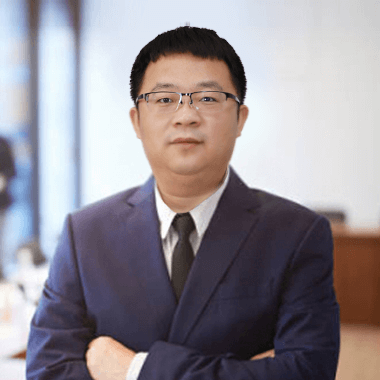 FRANK WANG
CEO
Frank Wang, Founder of Tianjin Newidea, graduated from Nankai University and Worked as a sales manager in German Company for 3 years. In 2006, he founded Tianjin Newidea Machinery Co., Ltd, which specialized in developing,  producing and marketing packaging machinery industry.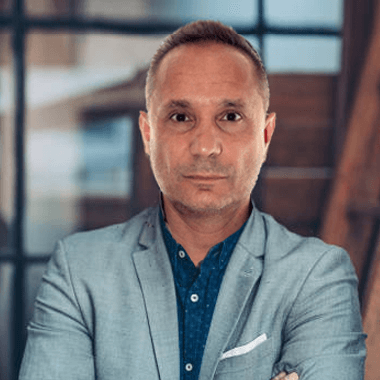 FABRIO
CTO
Fábio, From Italy, graduated from the University of Bologna, Worked in Italy's top packaging machine company. With 30 years of experiences in packaging machines industry, he is specialized in mechanical structure design with the idea of reducing machine pollution, noise, dust and waste. He brings the innovation concept to Newidea and helps upgrade our machine quality and new machine type come out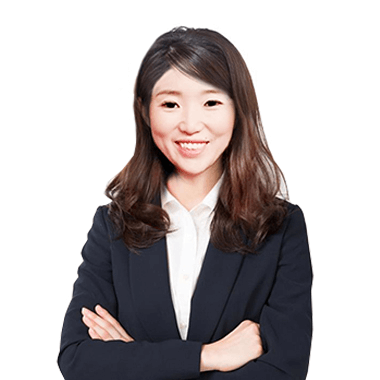 Anita Fan
Sales Manager
Anita Fan, MBA, graduated from British University and worked in German company for six years. Having been devoted to Machinery industry for 15years, she is specialized in integration of industry resources. With her professional internet marketing thinking, she is working to offer high-quality and value packaging solution to clients.
Jeff Wang
Sales Manager
Jeff Wang is responsible for quality control of the whole production process. He is specialized in solving all kinds of problem occurring in the production and debugging. Having been to dozens of countries, he is equipped with rich foreign after-sales experience.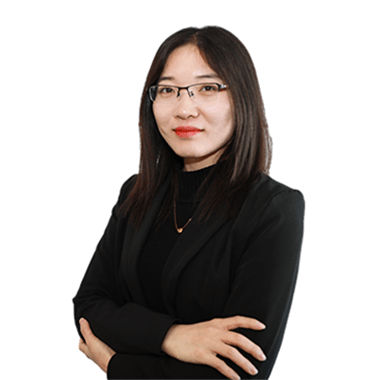 Catherine Han
Sales Manager
Catherine Han, engaged in packaging machinery industry for 8 years, is familiar with international trade process, With professional knowledge, enthusiastic services and great communicating skills, she is gold sales in Tianjin Newidea Company.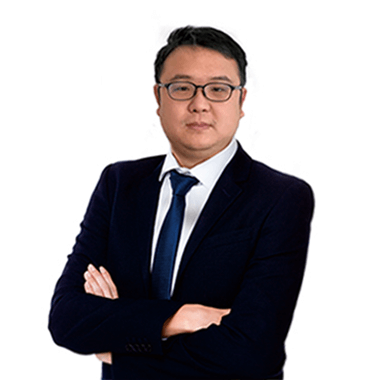 Chris Wang
after-sales Manager
Chris Wang, a talent for sales and after-sales, is familiar with all mechanical properties and features of Newidea Machine, He is qualified to offer customers accurate mechanical knowledge and effective after-sale.
Our minds are always set on the best solution
We strive for 100% customer satisfaction. Our customers are served best with packaging solutions that meet their needs and beyond. And that means that we will always be transparant and honest in telling what the best solution is for your packaging challenge.
Want To Know More About Our Pacagking Machines?
We'd be happy to introduce you personally about our products and solutions. Call us or let us call you back at a convenient time for you.
Find out how we can help. Give us a call.
Phone: +86-13920157717