ND-S600 Multilane Packaging Machine For Stick Pack
The ND-S600 series of Multilane stick pack packaging machines, developed by our chief Italian designer, have reached the top international standards in terms of mechanical structure, electrical component configuration, and production technology. Let customers to use a high-performance, cost-effective, stable and reliable multi-lane packaging machine.
This series of packaging machines are suitable for packaging stick bag for instant coffee, freeze-dried coffee, and other medical, food, health care products, solid beverage industry.
Feature Of Multilane Packaging Machine For Stick Pack ND-S600
1.With high automation level , from feeding, filling, forming, sealing, printing and cutting is completed automatically.
2.According to the characteristics of the products, it can be matched with different measuring
3.equipment to ensure accurate measurement.
4.Full servo stretch film sealing, stable and reliable packaging speed. At the same time, the tension balance during the film stretching process is maintained to ensure that the packaging materials of different thicknesses and materials are not deformed.
5.The machine adopts modular design, which is convenient for daily maintenance and cleaning.
6.The photoelectric sensor is used to automatically measure the bag length to ensure accurate and stable bag length.
7.Bag cutting methods are optional: flat cutting, tooth cutting, round corner cutting, and special bag cutting.
| | | |
| --- | --- | --- |
| 1 | Model | ND-S600 |
| 2 | Lane number | 2/4/6/10 lanes |
| 3 | Packing speed | 5-30ml |
| 4 | Accuracy | ± 1%~2% |
| 5 | Speed | 80-180bags/min (depending on material properties and loading) |
| 6 | Film width | 600mm |
| 7 | Bag width | 20mm-30mm(Other dimension custom design) |
| 8 | 8Bag length | 40mm-180mm(Other dimension custom design) |
| 9 | Packaging film | 70μm-90μm, PE+AL+PETE |
| 10 | Code type | Ribbon code printer/Heat transfer code/laser code |
| 11 | Power | 220V/50HZ single-phase |
| 12 | Air supply | 0.6Mpa-0.8Mpa |
| 13 | Gas Consumption | >1m³/min |
Bag type: Stick pack (with flat corners, rounded corners, special-shaped edges and other sealing forms for customers option)
Packaging materials: Aluminized film, paper-plastic film, and other laminated film.
bag shape options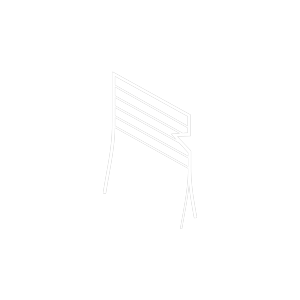 Tear notch Pour spout Various cut types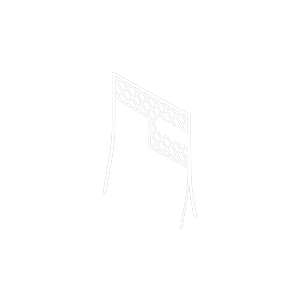 Microperfors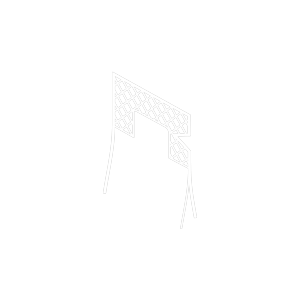 Various seal shapes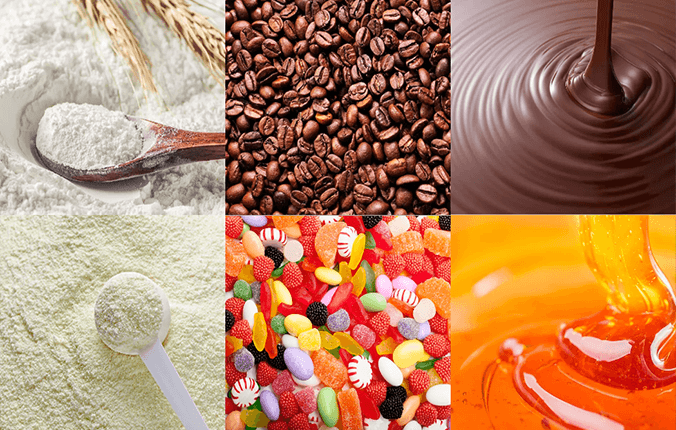 Automatic Multilane Paste Packaging Machine is widely suitable for food, medicine, chemical industry. You can choose our paste goods production lines to upgrade your productivity of high automation. Our Automatic Multilane Paste Packaging Machine is simple to install, modify, clean. A stable pouch packaging machine to fill and seal your paste products efficiently and low-noise will guarantee your production of reliable quality.
Detailed difference of each item, please click here to read more.
If you want to preserve the flavor of coffee to the greatest extent, let your customers have the wonderful experience of high-quality coffee, choosing pure non-woven material is the best choice. For packaging drip coffee bag with pure non-woven material, must choose ultrasonic sealing packaging machine.
Want To Know More About Our Packing Machines?
We'd be happy to introduce you personally about our products and solutions. Call us or let us call you back at a convenient time for you.
Find out how we can help. Give us a call.
Phone: +86-13920157717