Multilane Packaging Machine For Stick Pack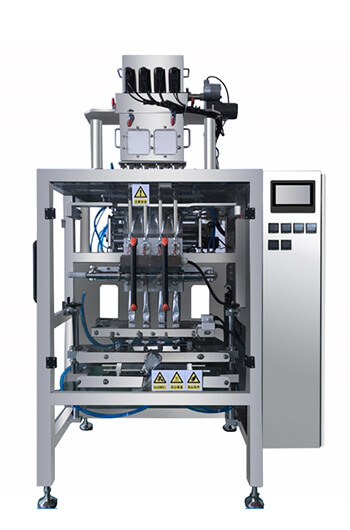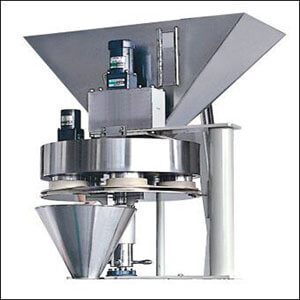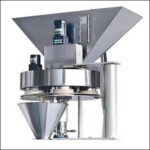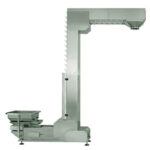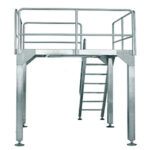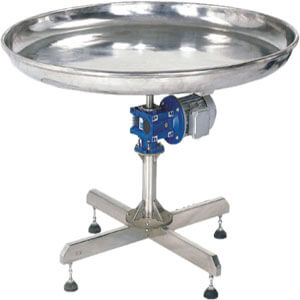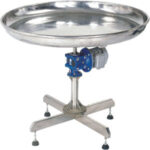 Stick Bag Packaging Machine
ND-S600 PO
Max Speed
180 bpm
Bag Size
Min Size
40mm*20mm
Max Size
180mm*30mm
Features
Specification
Bag Shape
Solution
FAQ
Features
Multilane Packaging Machine For Stick Pack
Newidea' s Automatic Multilane Paste Packaging Machine include paste filling machines, weighting machine and sealing machine that can support many types of bags tailored to your specific demands. Tianjin Newidea packaging solutions that are CE,ISO,SGS Certified to meet global standards and sanitary for packaging environmen .
Feature
1.High automation,the complete all the process automatically together from the dosing,vertical sealing,horizontal sealing,filling,date printing,cutting.
2.According to the material characteristic reasonable recommend metering method, convenient and accurate;
3.considering the characteristic of packaging materials and the accuracy of the load, hopper by filling to packaging material, measurement method according to the characteristics of the packaging materials reasonable recommended metering, convenient and accurate.
4.Stable and reliable servo cross sealing bag, the bag speed is stable, the tension is balanced, the packaging film is not deformed, and the packaging film of different thickness and material is strong.
5.The machine adopts modular design, the parts are interchangeable, electrical components, connectors and bearings;
6.Option with different feeding systems and automatic load system matching with the products
7.Adopt photoelectric tracking color label system to set the bag length and the servo motor bag pulling system,ensure the stable pulling bag motion and the accuracy of the size
8.Optional bag cutting mode: flat cutting, tooth cutting, round corner cutting and special cutting.
Specification
| | | |
| --- | --- | --- |
| 1 | Mode | ND-S600PA |
| 2 | Lane number | 2/4/6/10 lanes |
| 3 | Packing speed | 5-30ml |
| 4 | Accuracy | ± 1%~2% |
| 5 | Speed | 80-180bags/min (depending on material properties and loading) |
| 6 | Film width | 600mm |
| 7 | Bag width | 20mm-30mm(Other dimension custom design) |
| 8 | Bag length | 40mm-180mm(Other dimension custom design) |
| 9 | Packaging film | 70μm-90μm, PE+AL+PETE |
| 10 | Code type | Ribbon code printer/Heat transfer code/laser code. |
| 11 | Power | 220V/50HZ single-phase |
| 12 | Air supply | 0.6Mpa-0.8Mpa |
| 13 | Gas Consumption | >1m³/min |
Bag Shape
Solution
Automatic Multilane Paste Packaging Machine is widely suitable for food, medicine, chemical industry. You can choose our paste goods production lines to upgrade upgrade your productivity of high automation. Our Automatic Multilane Paste Packaging Machine are simple to install, modify, clean. A stable pouch packaging machine to fill and seal your paste products efficiently and low-noise will guarantee your production of reliable quality.

FAQ
Here is the detail information about product name
Contact Us
Please fill out this form and we will get back to you shortly.
Related Equipment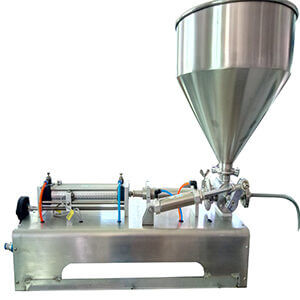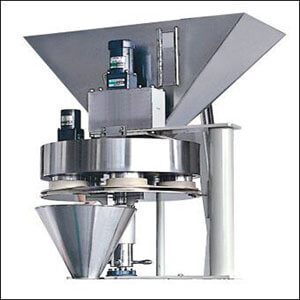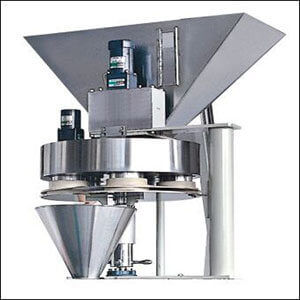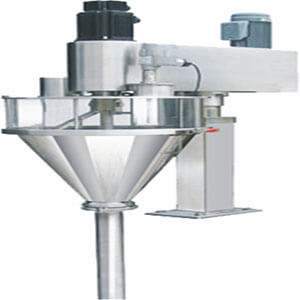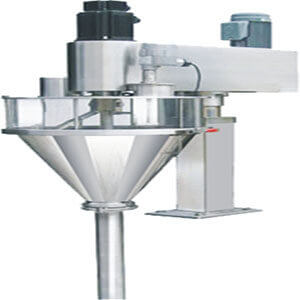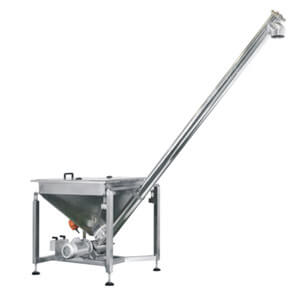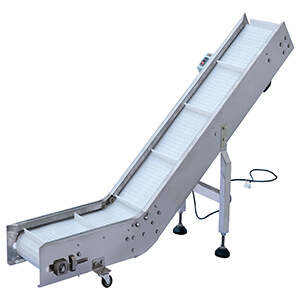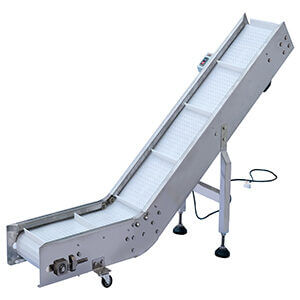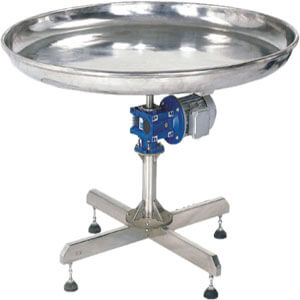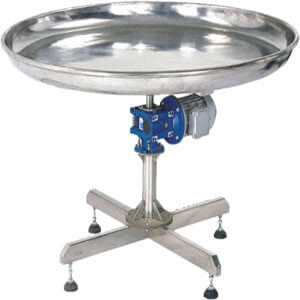 SUPPLIERS WE WORK WITH
We work with the best suppliers in the market, find more about our key partners below.