Others packaging Methods
All Products
Packaging for Hardware and Electronic Component
Hardware accessories often feature irregular shape, heavy weight, and large quantity. While, electronic items feature static-sensitive and lighter weight. No matter for which case, their production require both reliable packaging and strong protection. In addition, hardware parts and electronic components packaging machines must also be highly accurate in allocating precise products to each bag.
At Newidea, our weighting, filling, sealing solutions to suit your production requests. Despite the packing size, weight, shape, or our packaging machines deliver high accuracy, speed and high performance. Our custom-made design makes the machine easier to maintain in your manufacturing.
If you have any specific packaging request, please contact us for more information.
Others Industry VIDEOS
How to Package Seeds
Other Industry Packaging Machines
Manufacturer Meets Every Need
Whole bean and instant coffee meet different needs. Some customers love the unique flavor of freshly ground coffee, while others demand fast, convenient, just-add-water instant coffee. For whole bean coffee, VFFS bag makers are the ideal choice. Viking Masek's vertical form fill seal packaging machines are capable of making quad seal bags better and cheaper than commercially bought pre-made bags.
Instant coffee should be packaged in a small, easily portable bag for maximum convenience. Our stick packs are the best way to rapidly produce the flexible packaging consumers need. If you're not sure about the right packaging machine for your needs, Viking Masek is always ready to help.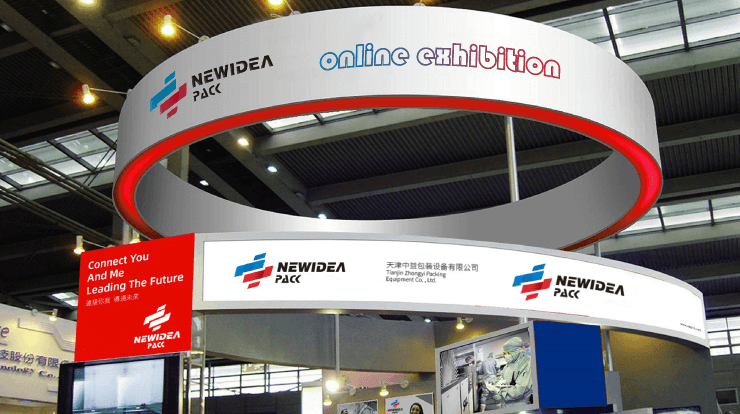 All exhibitions Have Been Cancelled Due To Epidemic. Don't worry, Let Me Know Which Equipment You Are Interested In. Let's Make date And ONLY For Your Packaging Machine Show!
Interested in purchasing your first packaging machine?
If you are starting to consider invest the first packaging machine, we will be here to provide helpful resources about packaging machines, learn more knowledge about the packaging machine.