Packaging Machine
Packaging Solutions
Newidea machinery has always focused on the field of flexible packaging, covering a wide range in the food industry; our equipment can package a large variety of foods.
Cereals: cereals and their deep-processed foods, such as cereals, desserts, baked goods, pastries, etc.
Meat: all kinds of dried meat, diced meat and processed meat products
Vegetables: freeze-dried vegetables, and various nut foods
Snacks: such as puffed food, various candies, nuts, etc.
Solid beverages: such as tea, coffee, various water-soluble brewed beverages.
Various condiments: including powder, granules, etc.
Welcome to choose and explore our packaging solutions tailored for you.
Food Industry Packaging Machine Video
How to flour in high speed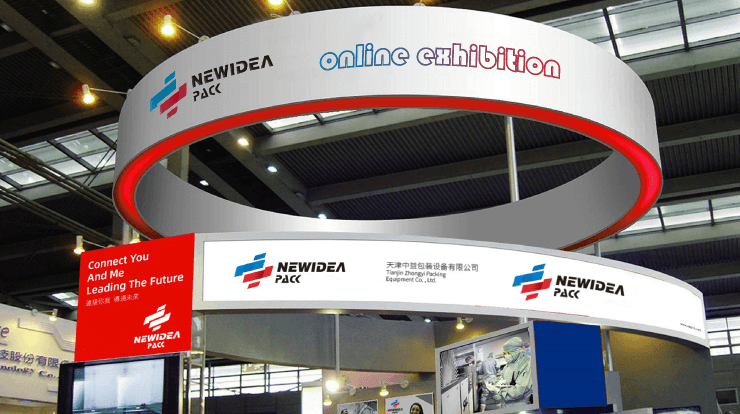 All exhibitions Have Been Cancelled Due To Epidemic. Don't worry, Let Me Know Which Equipment You Are Interested In. Let's Make date And ONLY For Your Packaging Machine Show!
Do you want to purchase your first packaging machine?
If you are starting to consider invest the first packaging machine, we will be here to provide helpful resources about packaging machines, learn more knowledge about the packaging machine.