Packaging Machine
Packaging Solutions
Tea is one of the three largest beverages in the world.With Natural and fresh tea fragrance,it is a very popular product  in almost every country. TIANJIN NEWIDEA provide diverse tea packaging machines for packing different tea,like black tea , green tea , herbal tea, Scented tea,diet tea,health care tea,medicine tea,herb beverage,etc.
Our tea packaging machine series is designed with the resource saving, safety,freshness preservation,highest efficient and waste reduction as some of their most important features. These are the most valued for tea manufacturers care about.
We have comprehensive tea packaging machine series include 3 sides sealing filter bag with tag and string,triangle bag, flat bag, double chamber bag, and outer envelope,boxes,etc.Just explore for the machine you would like and contact with us.
How to Package Tea Into Triangle bag or flat Bag
How to Package Tea with Inner And Envelop Bag
How to Package Tea Bag With Gusset Bag
How to Put The Tea Bag Into a Box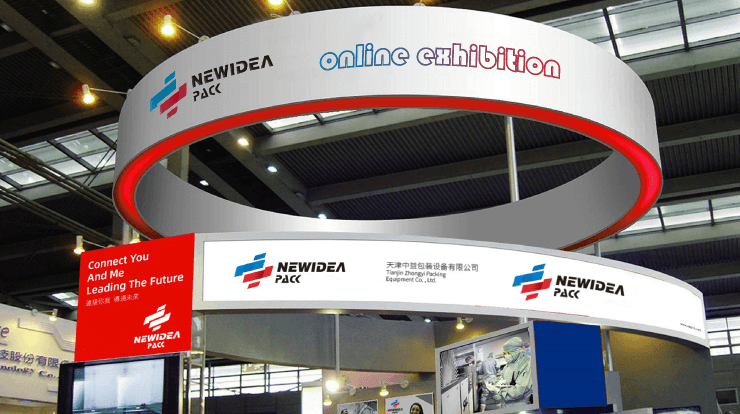 All exhibitions Have Been Cancelled Due To Epidemic. Don't worry, Let Me Know Which Equipment You Are Interested In. Let's Make date And ONLY For Your Packaging Machine Show!
Interested in purchasing your first packaging machine?
If you are starting to consider invest the first packaging machine, we will be here to provide helpful resources about packaging machines, learn more knowledge about the packaging machine.