Animal Feed Packaging Solution
With the enrichment of our material life, we pay more attention to spiritual and emotional self-care, so more and more friends choose a variety of pets as our life partners, such as various birds, amphibians, reptiles, Fish and various mammals.Newidea machinery has extensive packaging experience in pet food, pet nutrition, and pet health products.Developed packaging equipment for granules, powders, liquids and pastes.
In addition, Newidea machinery also has rich experience in various animal feed products and feed additives products in the field of animal husbandry.
The animal feed packaging industry is a challenging industry, our animal feed packaging machines have huge advantages in large packaging, large portion feed packaging. With this, our packaging machines are very popular with farmers.
Animal Feeds Packaging Machine Videos
How to pack 25-50 kg animal feeds bag
How to pack 25 kg for animal feeds
Animal Feeds Packaging Machines
Our animal feed packaging machines can be adapted to a wide range of different types of packaging bags. Whether it's lighter weight pet feed or larger animal feed, we can provide you with the perfect solution. The following pictures are part of our most common types of animal feed packaging. If you have any special custom requirements, please contact our professional engineers.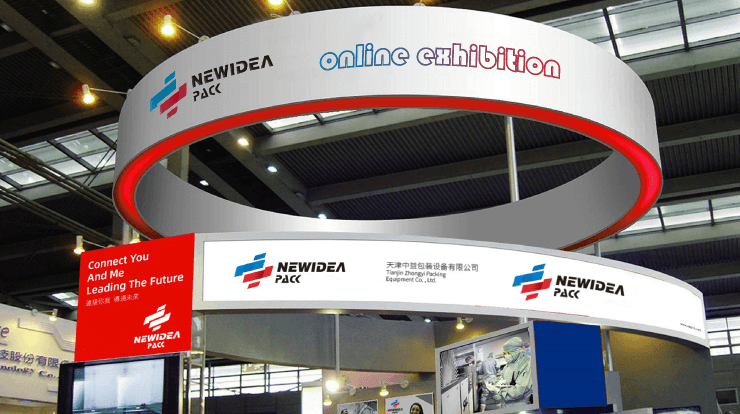 The Global Specialty Coffee Expo has been cancelled this year, but we are launching a digital booth. Visit us virtually to learn all about your coffee packaging needs!
Interested in purchasing your first packaging machine?
If you are starting to consider invest the first packaging machine, we will be here to provide helpful resources about packaging machines, learn more knowledge about the packaging machine.