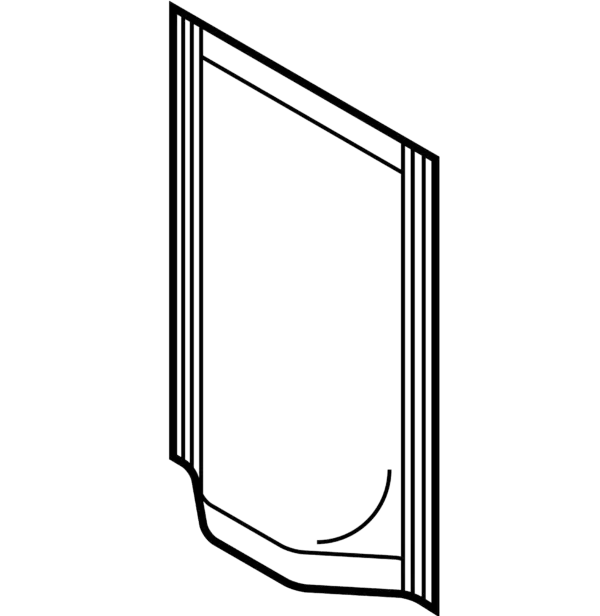 What is standup pouch?
A stand-up pouch, also known as a Doypack, is a flexible package that can stand upright at the bottom for display, storage, and use. It is a type of plastic pouch, but sometimes has the characteristics of a plastic bottle.Doypacks are typically used to package powders or ready-to-drink beverages. Stand-up pouches have a gusseted bottom to provide support for display or use.
Made of rigid material, doypack bags are scientifically constructed to stand on their own and protect the contents well, maintaining fresh quality. In addition, the pre-made doypack bags are designed to attract customers by providing enough advertising space for your brand display.
Need a suitable standup pouch packaging solution?
Contact us to get a free consultion according your packaging requirements.
Material & Application
Single or multiple laminates using OPP / CPP / PET / PE / PP / NY / Alu / metpet and other materials
Please contact us directly for more customization requirements.
sauces packaging samples
We think along with you and put your needs first. Efficiently and solution-oriented, we provide tailor-made packaging. Are you curious about which solution we can use to surprise and inspire you? Please contact us!
Want To Know More About Our Packing Machines?
We'd be happy to inform you personally about our products and solutions. Call us or let us call you back at a convenient time for you.
Find out how we can help. Give us a call.
Phone: +86-13920157717