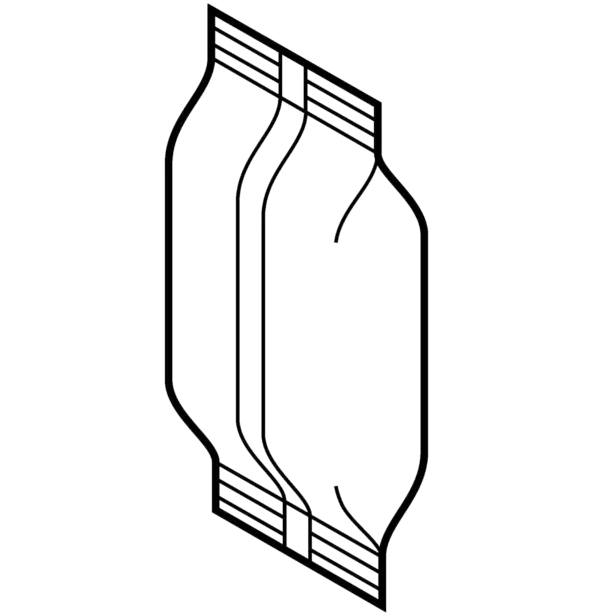 What is pillow bag?
As its name implies, the pillow bag is named for its shape like a pillow. As the fastest growing type of packaging in the market, it is a back-sealed form of packaging made from plastic film sealed by a horizontal packaging machine. Pillow bags can be made with up to four layers of eco-friendly film, which gives them great preservation properties.
Pillow bags have a beautiful appearance and good sealing properties. In addition to cost savings and high performance, pillow bags offer ease of use due to their light weight, easy opening and space saving features.
Need a suitable pillow pouch packaging solution?
Contact us to get a free consultion according your packaging requirements.
Material & Application
Single or multiple laminates using OPP / CPP / PET / PE / PP / NY / Alu / metpet and other materials
Please contact us directly for more customization requirements.
Want To Know More About Our Packing Machines?
We'd be happy to inform you personally about our products and solutions. Call us or let us call you back at a convenient time for you.
Find out how we can help. Give us a call.
Phone: +86-13920157717