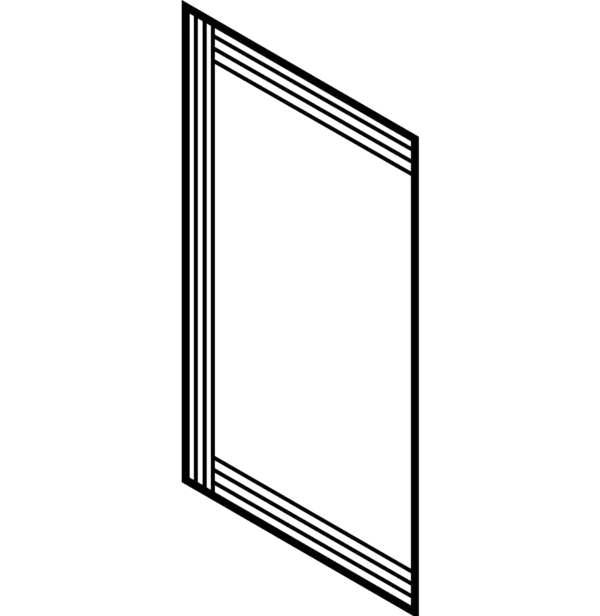 What is 3-Side Sealed Bag?
The three-sided seal stands out from other packaging as a unique, cost-effective bag. It is commonly used for small service applications. This airtight pouch provides a good barrier to oxygen and light, and is also equipped with an easy-open option for convenience.
For small dose items, the 3 side seal pouch is well suited for the coffee and pharmaceutical industries as it can be easily used for powder and liquid items. The 3-side-seal is also a packaging solution that we take pride in.
Need a suitable three side seal pouch packaging solution?
Contact us to get a free consultion according your packaging requirements.
3-Side Sealed Bag samples
We think along with you and put your needs first. Efficiently and solution-oriented, we provide tailor-made packaging. Are you curious about which solution we can use to surprise and inspire you? Please contact us!
Packaging Machines for 3-Side Sealed Bag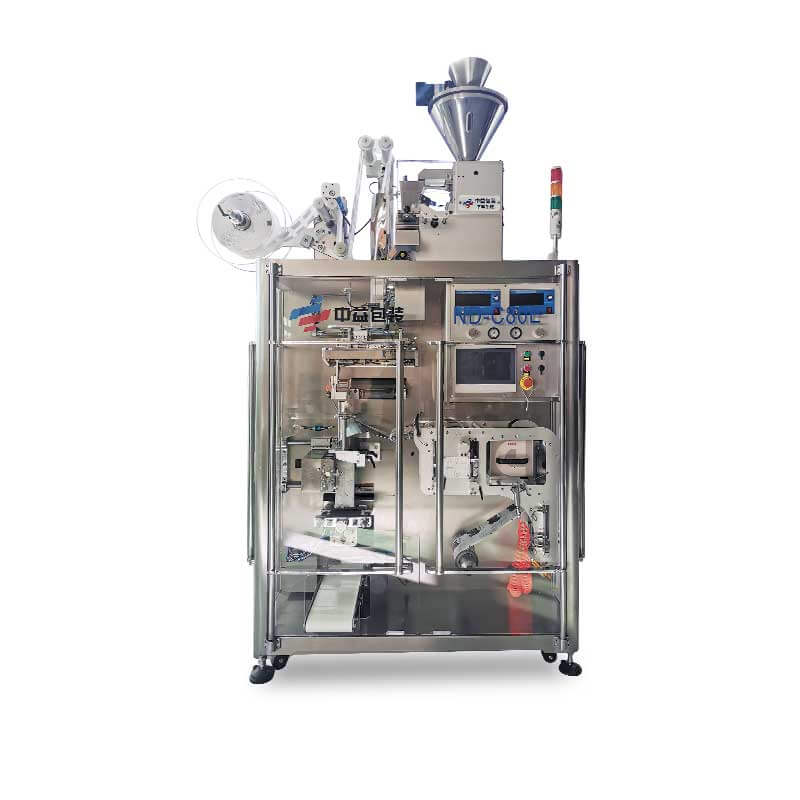 ND-C80E Automatic Drip Coffee Bag Packaging Machine
ND-C80E is our latest generation of intelligent inner drip coffee bag and outer bag packaging machine. Integrating advanced industrial automation concepts of domestic and abroad, designed according to the international first-class brand standards, independent research and development, obtained a number of invention and innovation patents. Compared to the previous generation, we have made a lot of upgrades on the materials and control system, the data monitor is more complete, the design is more humanization.
Want To Know More About Our Packing Machines?
We'd be happy to inform you personally about our products and solutions. Call us or let us call you back at a convenient time for you.
Find out how we can help. Give us a call.
Phone: +86-13920157717