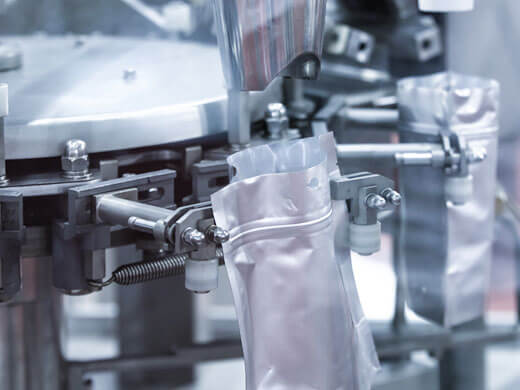 Are you looking for tea packaging machine?
NEWIDEA provide diverse tea packaging machines for packing different tea, like black tea , green tea , herbal tea, Scented tea, diet tea, health care tea, medicine tea, herb beverage, etc.
Our tea packaging machine series is designed with the resource saving, safety,freshness preservation,highest efficient and waste reduction as some of their most important features. These are the most valued for tea manufacturers care about.
Meet your various tea packaging needs
Whether you want to package leaves, tea powder, or tea bag, we can provide the right packaging machinery.
Packaging Machines for tea industry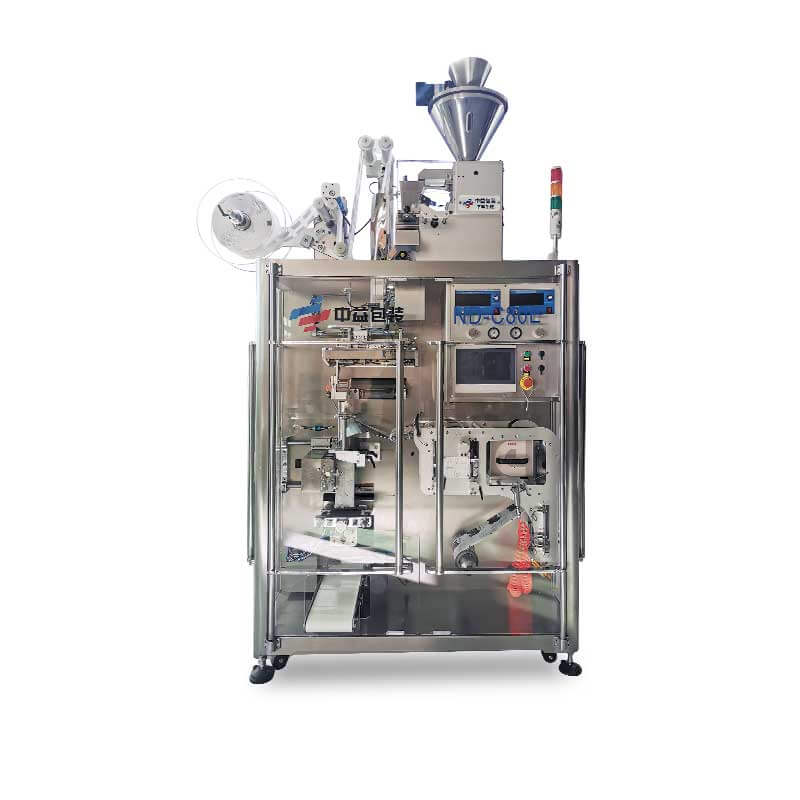 ND-C80E Automatic Drip Coffee Bag Packaging Machine
ND-C80E is our latest generation of intelligent inner drip coffee bag and outer bag packaging machine. Integrating advanced industrial automation concepts of domestic and abroad, designed according to the international first-class brand standards, independent research and development, obtained a number of invention and innovation patents. Compared to the previous generation, we have made a lot of upgrades on the materials and control system, the data monitor is more complete, the design is more humanization.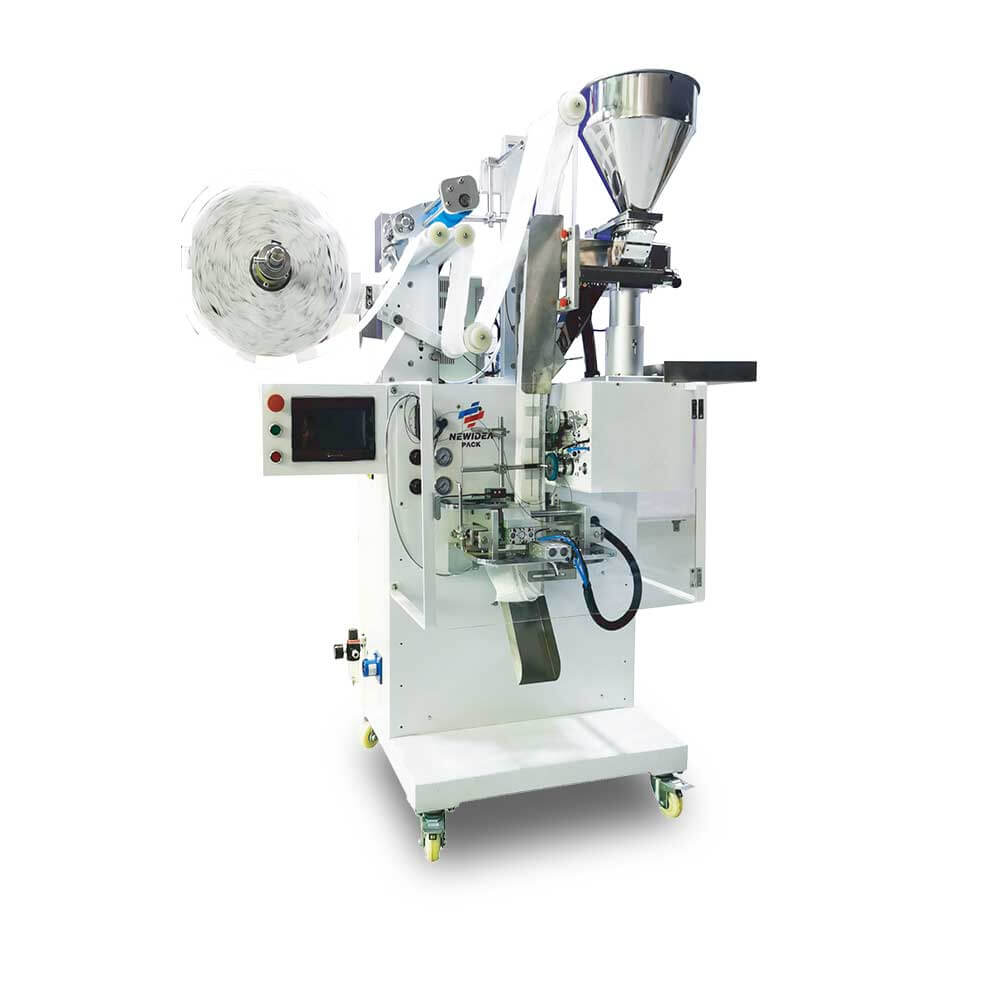 ND-C60S Ultrasonic Drip Coffee Bag Packaging Machine
ND-C60S is an intelligent ultrasonic sealing packaging machine for drip coffee bag, drip tea bag, flat bag with tag and string, filter bag. Different packaging materials can be selected according to your requirements.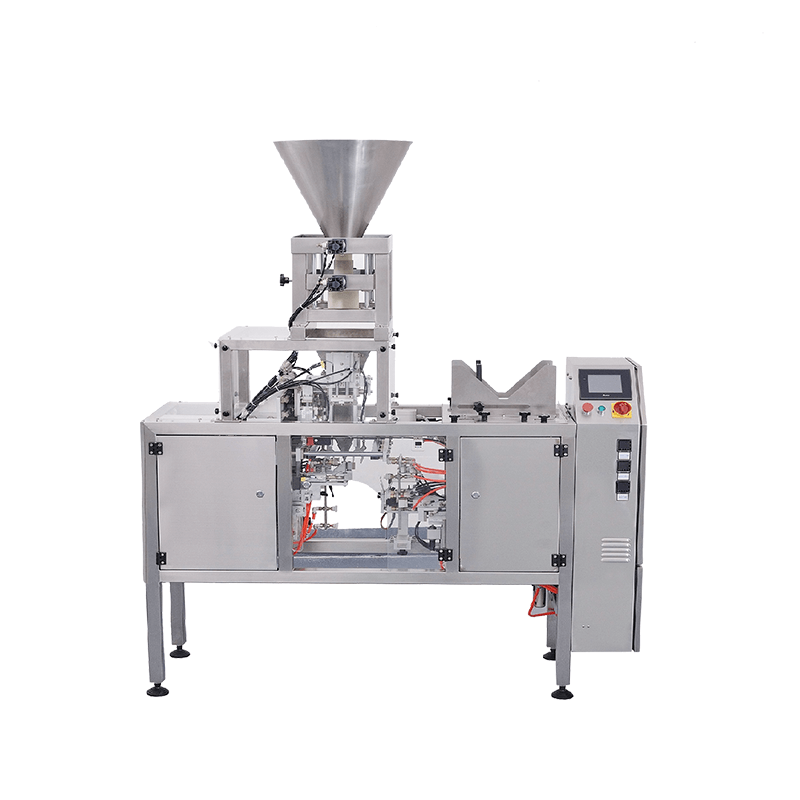 ND-P300 RE-MADE POUCHES PACKAGING MACHINE
ND-P300 pre-made bag packaging machine is widely used for packaging coffee beans, coffee powder, biscuits, dried fruits and other foods. Self-standing bags, M-shaped bags, four sides sealing bags, zippered bags, bag with breathable valve bag and other kind of pre-made bags can be packed to meet the diversified needs of customers.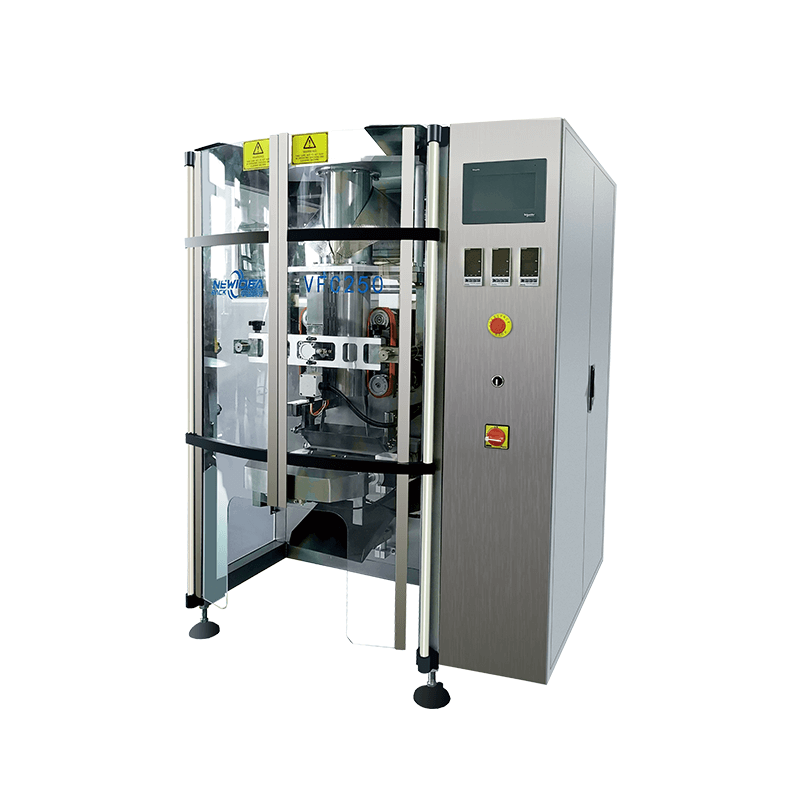 ND-VFC250 VFFS PACKAGING MACHINE
Model ND-VFC250 is a packaging machine with very wide application. The maximum bag width is 250mm, and the maximum bag length is 350mm. Within this size range, most of the weights on the market can be packed by this model.
Model ND-VFC250 can be equipped with a granule ,powder , paste, or liquid weighing system, suitable for coffee beans, coffee powder, flour,salt, sugar, rice, oil, ketchup and other materials.
bag types options for tea packaging
Tea is among the most preferred beverages of the world. To make sure that only the best quality of tea is delivered to your customers, you must select the right type of packaging.
We have comprehensive tea packaging machine series include 3 sides sealing filter bag with tag and string,triangle bag, flat bag, double chamber bag, and outer envelope, boxes ,etc.Just explore for the machine you would like and contact with us.
applications & samples for tea packaging
Whether you want to pack green tea,black tea,flower tea, herb tea, we have the suitable packaging solutions for you.
Frequently asked questions
Want To Know More About Our tea Packaging Machines?
We'd be happy to introduce you personally about our products and solutions. Call us or let us call you back at a convenient time for you.
Find out how we can help. Give us a call.
Phone: +86-13920157717