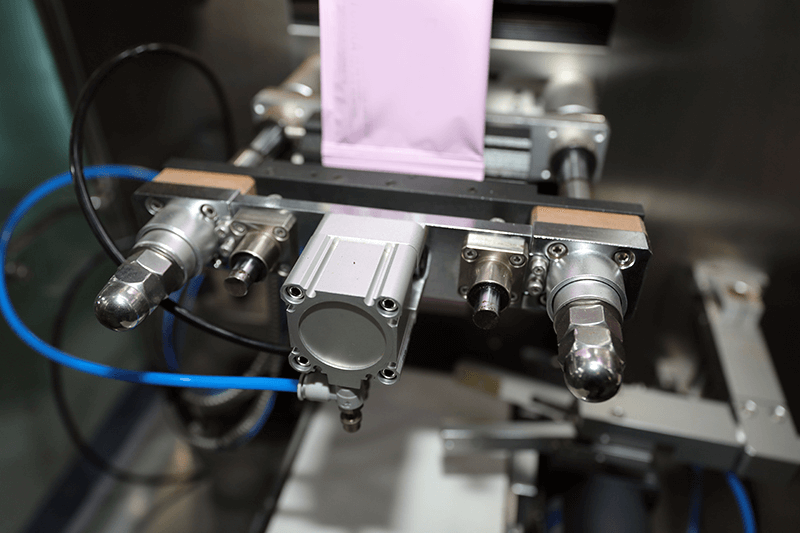 Are you looking for tea packaging machine?
NEWIDEA provide diverse tea packaging machines for packing different tea, like black tea , green tea , herbal tea, Scented tea, diet tea, health care tea, medicine tea, herb beverage, etc.
Our tea packaging machine series is designed with the resource saving, safety,freshness preservation,highest efficient and waste reduction as some of their most important features. These are the most valued for tea manufacturers care about.
Meet your various tea packaging needs
Whether you want to package leaves, tea powder, or tea bag, we can provide the right packaging machinery.
bag types options for tea packaging
Tea is among the most preferred beverages of the world. To make sure that only the best quality of tea is delivered to your customers, you must select the right type of packaging.
We have comprehensive tea packaging machine series include 3 sides sealing filter bag with tag and string,triangle bag, flat bag, double chamber bag, and outer envelope, boxes ,etc.Just explore for the machine you would like and contact with us.
applications & samples for tea packaging
Whether you want to produce green coffee beans, cooked coffee beans, hanging ear coffee, instant coffee, freeze-dried coffee, functional coffee solid beverages, we can provide packaging solutions.
Frequently asked questions
Want To Know More About Our tea Packaging Machines?
We'd be happy to inform you personally about our products and solutions. Call us or let us call you back at a convenient time for you.
Find out how we can help. Give us a call.
Phone: +86-13920157717