NEWIDEA PACK – Vietnam's Reliable Packing Machine Supplier
1.Tianjin NEWIDEA PACK-Vietnam's reliable packing machine supplier participated in Vietnam Vietfood & Beverage-PROPACK 2023 from August 10th to August 12th, 2023.
The Vietnam Vietfood & Beverage-PROPACK 2023 which was originally supposed to be held in 2020, but our attending was postponed to 2023 due to the covid19.Newidea pack have attend 5 times propack in Vietnam, each time we have a good communication with local customer's and a lot of them choosing our packaing machine ,help their business doing bigger and bigger. Although it has been delayed for three years, but in these three years, Newidea Pack has made another major breakthrough in packaging machine by continuous R&D and upgrading, This time we bring our newest packing machine's introduce to Vietnam.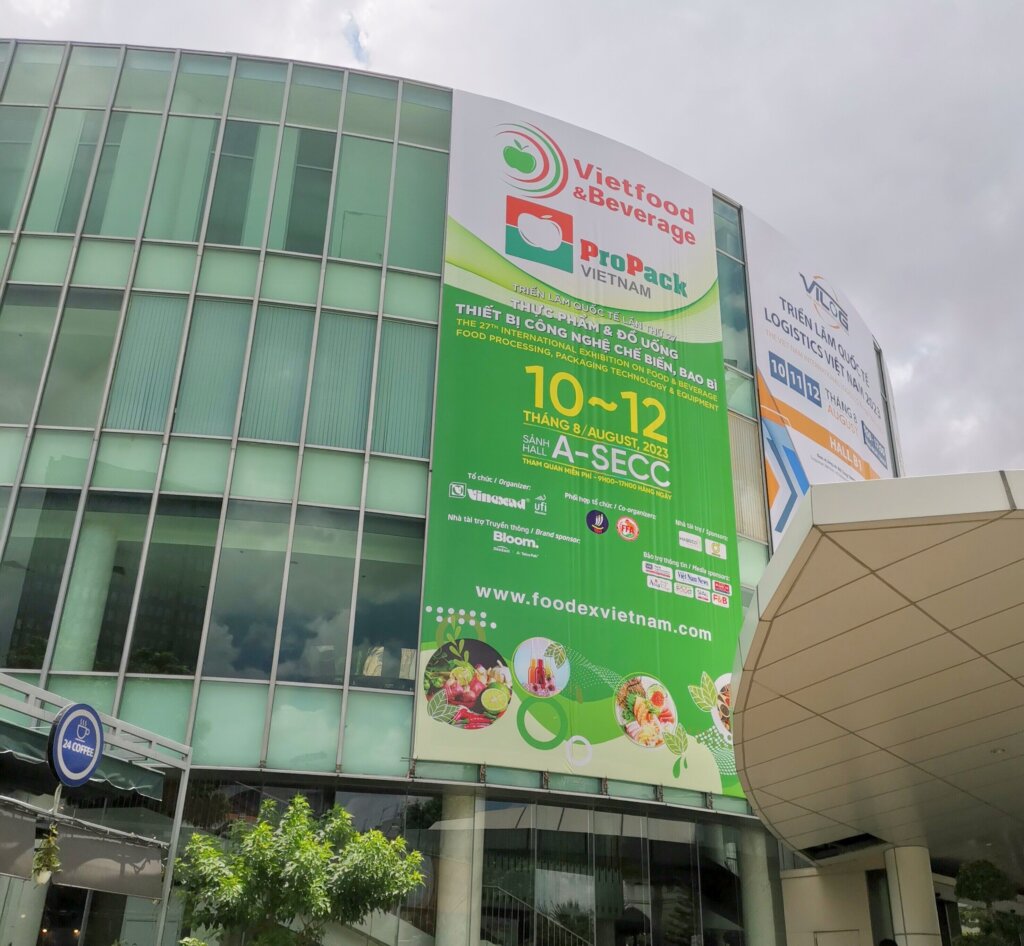 Vietnam is one of the largest manufacturing and exporting countries in Southeast Asia. The country's main exports include coffee, cashew nuts, seafood, electronics, textiles, footwear and so on. Vietnam in recent years in the rapid development of various enterprises in the development and growth at the same time, faced with the existing labor force and equipment is not enough to meet the requirements of rapid development, the urgent need to improve productivity.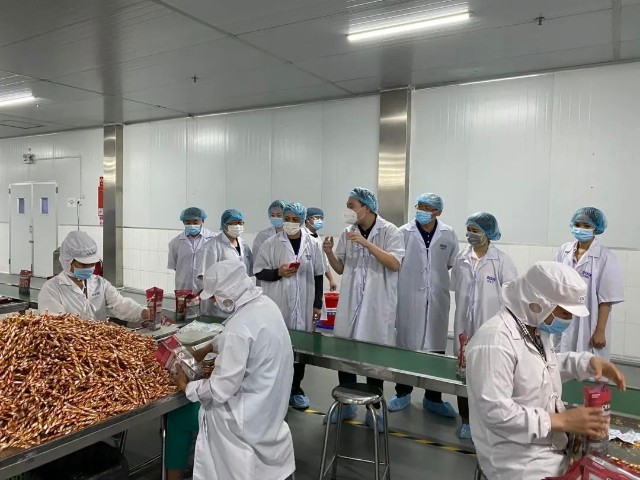 2.Who is NEWIDEA PACK- Vietnam's Reliable Packing Machine Supplier?
Newidea pack has been in the packaging industry over 15 years since its establishment. With professional technology research and development, a rigorous processing and assembly team, and high-quality after-sales service.
Our packaging machines include: Tea & coffee packaging machines, pre-made bag packaging machines,VFFS packaging machines, multi-lane packaging machines,open mouth bag packaging machines, robotic automatic palletizing equipment,automatic cartoning machine and other packaging production lines.The machines involved in coffee, tea , grains, snacks, suagar, salt, food addtive,milk powder,animal feed etc.
3.Why Newidea pack is Vietnam's reliable packing machine supplier
NEWIDEA PACK had an deeply communication with the customers from different industries who came to looking for a Vietnam's Reliable Packing Machine Supplier to understand the different packaging needs of the customers. At the same time, we also shared our experience in the industry and recommended the latest packaging technologies and equipment to Vietnamese enterprises, suggest the best packaging solutions for them, to improve their product quality and production efficiency. At the same time, promote their industrial upgrading and innovation to realize rapid development.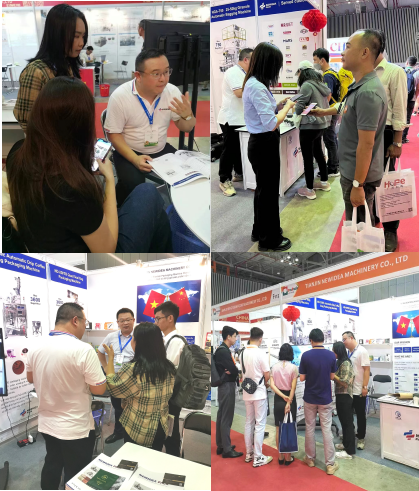 NEWIDEA PACK has recognized many local Vietnamese enterprises in the past HCM exhibitions and provided them with high quality packaging machines. We have established a long and stable cooperation relationship with them,have helped them to realize the modern automated production upgrading and development. Like the famous company :1.TAIKA SEAFOOD-CORPORATION, they bought different packing machine since 2019 till today, each year they buy packing machine from us. 2.Mr VIET,they are a famous coffee company in Vietnam, they bought packing machine for pack coffee , and in this exhibition we met with them , communicated their new coffee packing project .
Regarding the after sales service we have different ways for your options :
Installation and training .
1)We can send our engineer to customer's factory for installation and training.
2)We also have distributors in Ho Chi Minh and Hanoi to provide local customers with after-sales technical support for their production.
Packing machine failure and maintenance.
1) We will offer the online diagnosing , to check the problem if can solved by online(VIA Whatsapp,Wechat, zoom meeting, or other meeting software).
2) If cannot by online, we will contact our loacl distrubutor to offer the on site service.
NEWIDEA PACK already exported packing machines to more than 80 countries , 500 customers, enjoy a high repution in the World. We are looking forward to providing more Vietnamese enterprises with high quality packaging machines and services.If you are looking for a packing machine for your product,please don't hesitate to contact with us.