The 2023 China(Kunshan) Coffee Conference & Global Coffee Beans Trade Week ended perfectly
On June 18-20, under the guidance of China National Food Industry Association and Kunshan Municipal People's Government, the 2023 China (Kunshan) Coffee Industry Conference – Asia Pacific Coffee hosted by the China Food Industry Association Coffee and Beverage Professional Committee and Kunshan Economic and Technological Development Zone Management Committee The Opening Ceremony of the Green Bean Distribution Center and the Grand Closing of the International Coffee Bean Trade Week.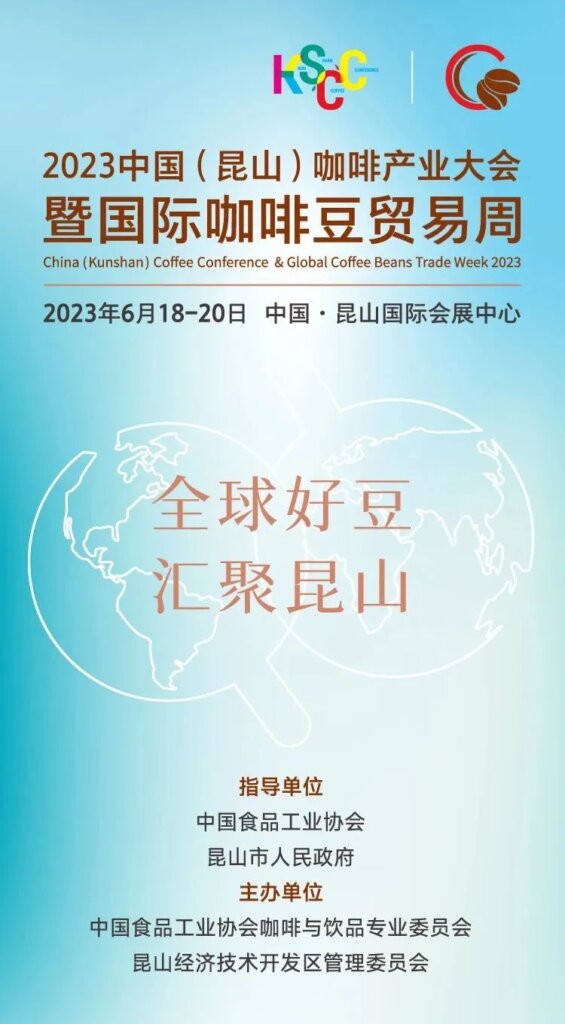 This is the first coffee-themed professional exhibition in China. It lasted for three days and attracted more than 300 companies and brands from 15 countries and regions. It aims to integrate global high-quality industrial chain resources, and provide coffee bean suppliers and buyers around the world with a one-stop service platform for display and promotion, new product release, information dissemination, knowledge sharing, business docking, and industrial chain supply chain resource cooperation.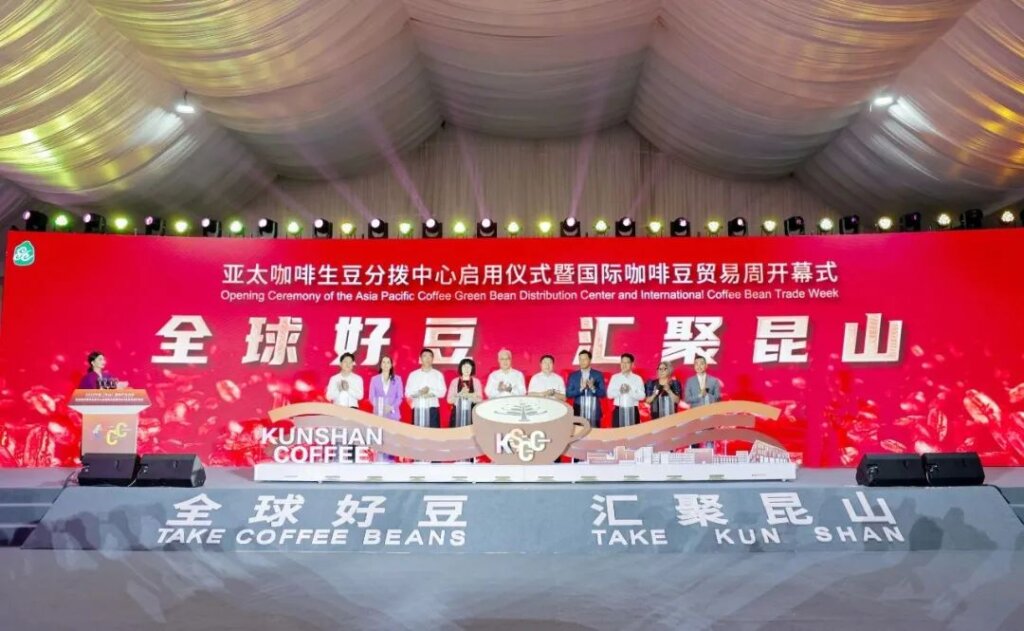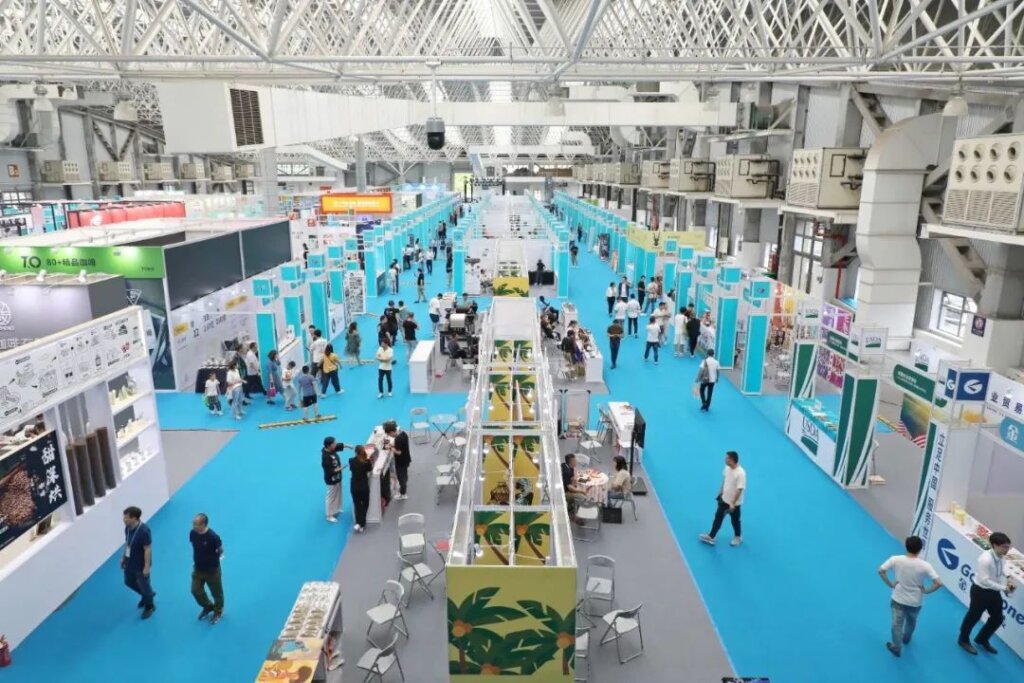 During the event, well-known buyers and suppliers made appearances together to discuss industrial plans and development prospects, and promote industry exchanges, cooperation and development.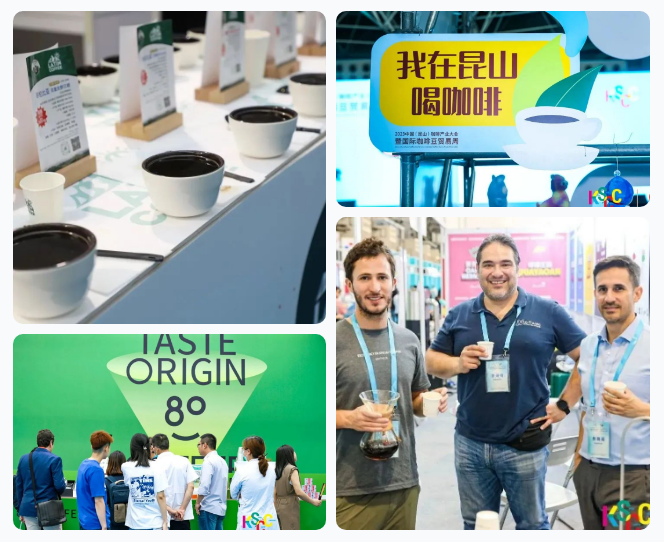 During this period, Newidea Pack participated in the exhibition as the only manufacturer of coffee packaging equipment, and exhibited the C80E drip bag coffee packaging machine + spider hand bag robot, which can cooperate with the cartoning machine to realize fully automated production, and has become the focus of many audiences. , was well received.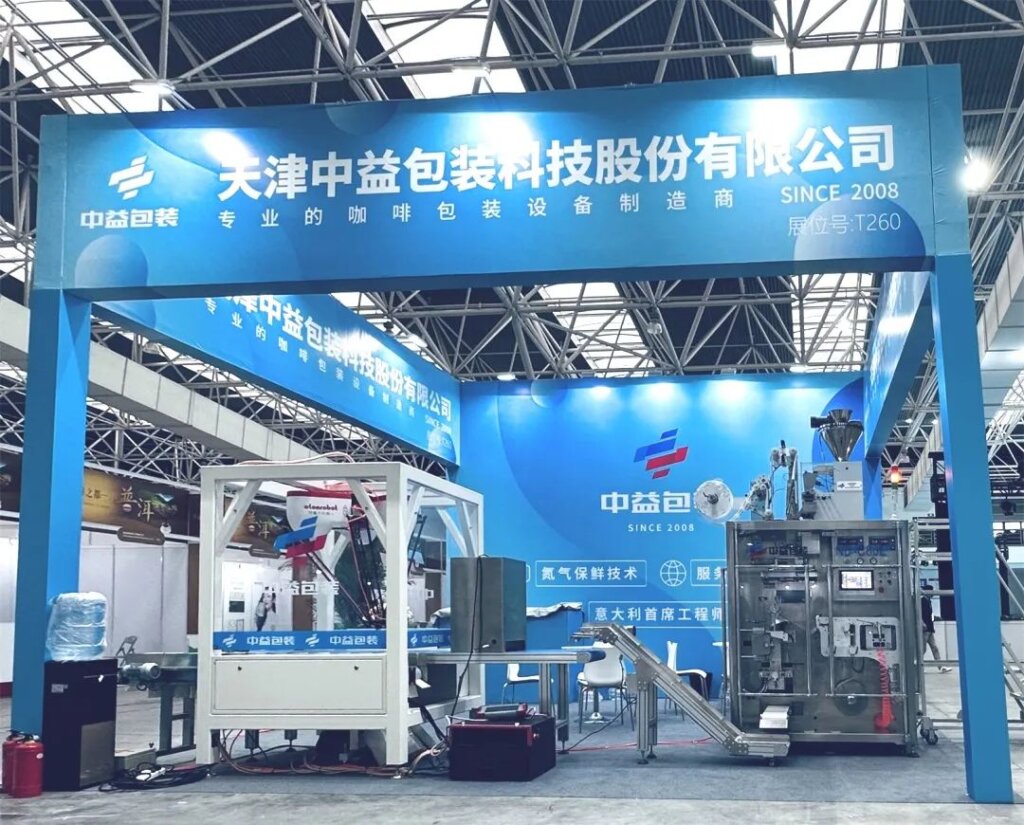 Newidea Pack's C80E drip bag coffee packaging machine can achieve a stable production of 65 packs per minute. It integrates advanced industrial automation design concepts, and adopts advanced control technology and electrical technology to ensure efficient, accurate and stable operation of the machine. The machine has the characteristics of high intelligence, simple operation and stable output quality. Newidea Pack provides first-class packaging equipment and services for the coffee industry. In addition, our machines can also be customized according to customer needs to meet different packaging needs.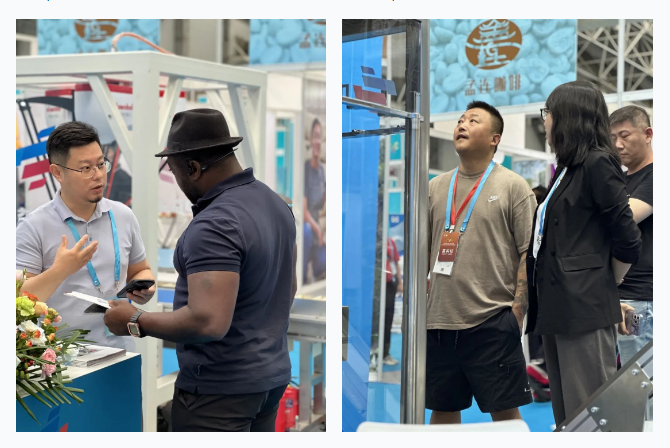 During the exhibition, the sales and technical team of Newidea Pack provided customers with comprehensive and seamless technical support, shared the advantages of high-quality packaging solutions, and let more people know about Newidea Pack's advanced technology and services. At the same time, we also conducted in-depth exchanges and discussions with colleagues in the coffee industry, and spent the exhibition full of coffee spirit together.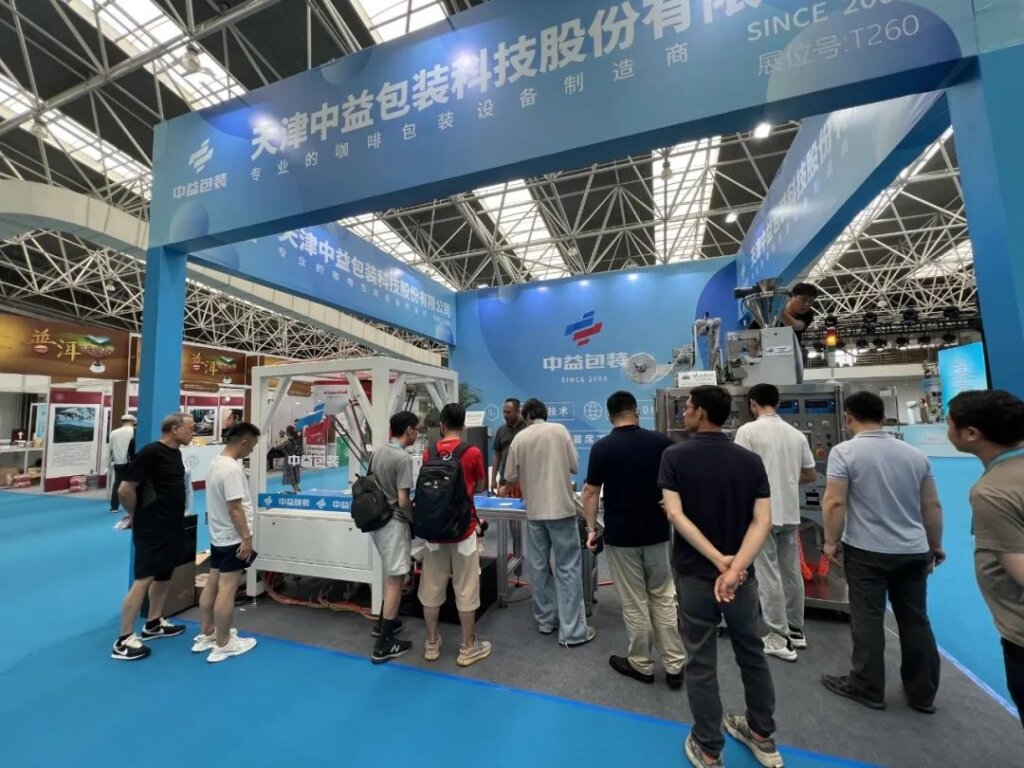 Newidea Pack will, as always, be committed to providing high-quality packaging solutions and equipment for the coffee industry, continuously promoting the development of the industry, and jointly welcoming the bright future of coffee. Thank you again for your support and attention, and we look forward to the next gathering!