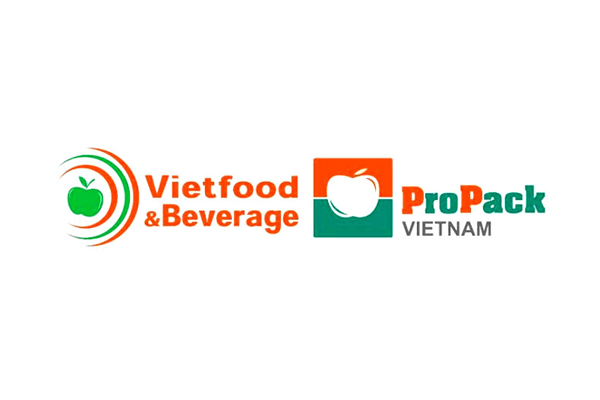 2023 Vietnam Ho Chi Minh City International Food & Beverage, Processing and Packaging Technology Exhibition
Want To Know More About Our Packing Machines?
We'd be happy to inform you personally about our products and solutions. Call us or let us call you back at a convenient time for you.
Find out how we can help. Give us a call.
Phone: +86-13920157717