Coffee OEM Services
Enjoy our coffee, create your own coffee brand and business to promote?
We offer "no-label" and "private-label options for those that want the same high-quality
coffee but have a specific brand identity already established. Order in bulk below and
apply your own stickers or send us your stickers, and we'll apply them for you!
Create Your Own Coffee Brand With Newidea Pack
We are the leading drip coffee OEM manufacturers in China. In order to make the coffee test fresh, we have a coffee lab, and also have a professional coffee industry expert from SCA to help us to keep the coffee taste.
As the coffee lover, We keep on searching for the high-quality coffee beans around the world and innovate our technology to product the best coffee product.
With our knowledge and expertise in coffee industry, we will provide the professional coffee solution.
How To Pack Coffee With Your Own Roasted Coffee
Newidea Pack has perfected the private label coffee co-packaging process.
Firstly, You sent your fresh roasted coffee to us, and give us your instructions, such as temperature, coffee and water ratio.
Second, when we get your fresh roasted coffee, and coffee experts will brew your coffee, and record all your information in document.
Third, we will pack your roasted coffee into a packaged sample, and then we will send them to you at no cost and get your feedback.
Fourth, when we get your feedback, we will adjust the packaging solution according to your suggestion until you're satisfied or move forward to make sure your satisfaction for your coffee packaging.
Enjoy Your Drip Bag Coffee At Anytime And Anywhere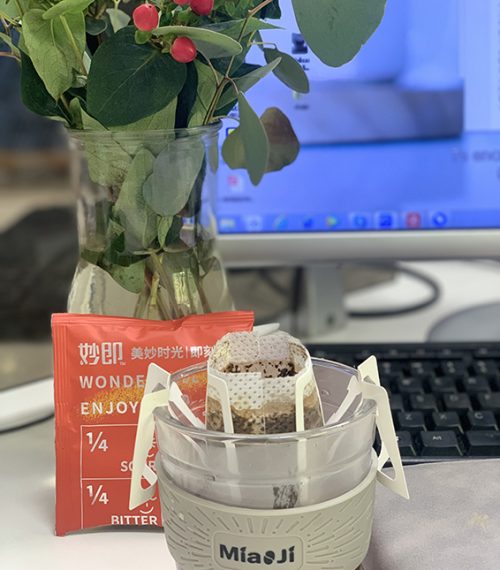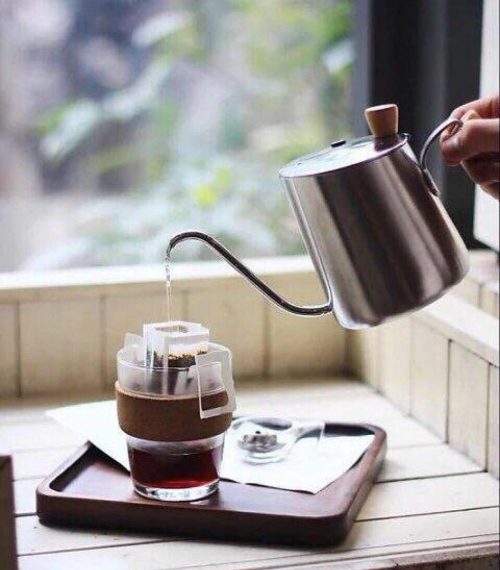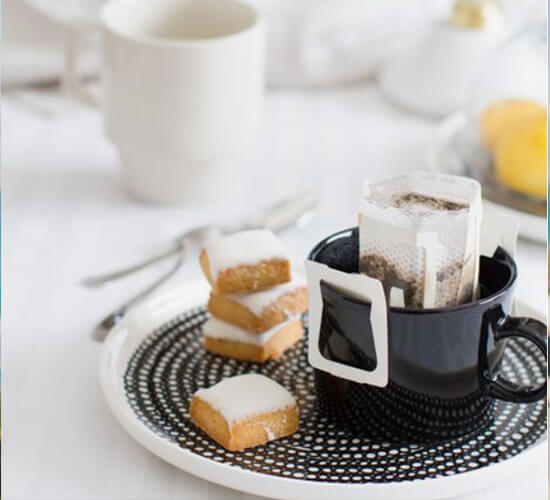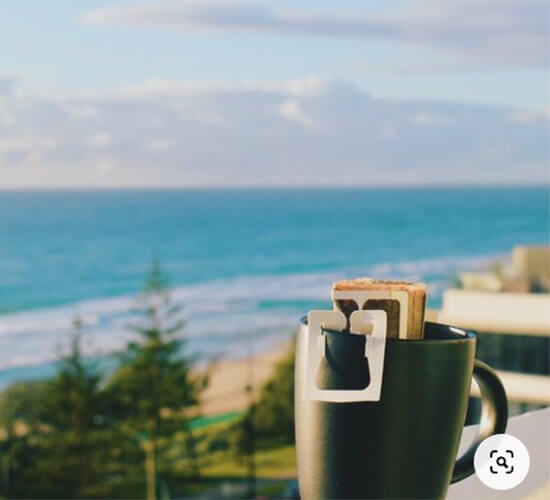 Coffee Co Packing
We have a effective co-packing coffee solution available,
and we believe we can keep your coffee is fresh and ready for store shelves