NEWIDEA PACK Attend the ALLPack Indonesia 2023
14th,OTC.2023, ALLPack Indonesia came to an end in a warm atmosphere.Tianjin Newidea Machinery Co.,Ltd , as an exhibitor of the trade show, shone among the exhibitors with its high-quality products and advanced service concepts.
1.Why NEWIDEA PACK Attend the ALLPack Indonesia?
As the largest economy in the ASEAN region, Indonesia's long-term economic growth rate of 5%, youthful demographics, rapidly growing middle class, high Internet penetration, as well as the booming consumer market and infrastructure, all of which make Indonesia a very dynamic and important market, which brings great opportunities for the packaging equipment industry.
ALLPack Indonesia is a renowned exhibition for the packaging, food processing and pharmaceutical industries held in Indonesia, which attracts a wide range of participants including manufacturers, suppliers, retailers, industry experts and decision makers. Visitors can interact with exhibitors, learn about the latest products and technologies and establish business contacts.
NEWIDEA PACK as a reliable packaging machine manufacturer already serviced over 80 countries 500 customers, enjoy a high reputation in the world .We know that Indonesia market are facing new productivity upgrading.We sincerely want to introduce our excellent packaging machines to local enterprises and create value for them.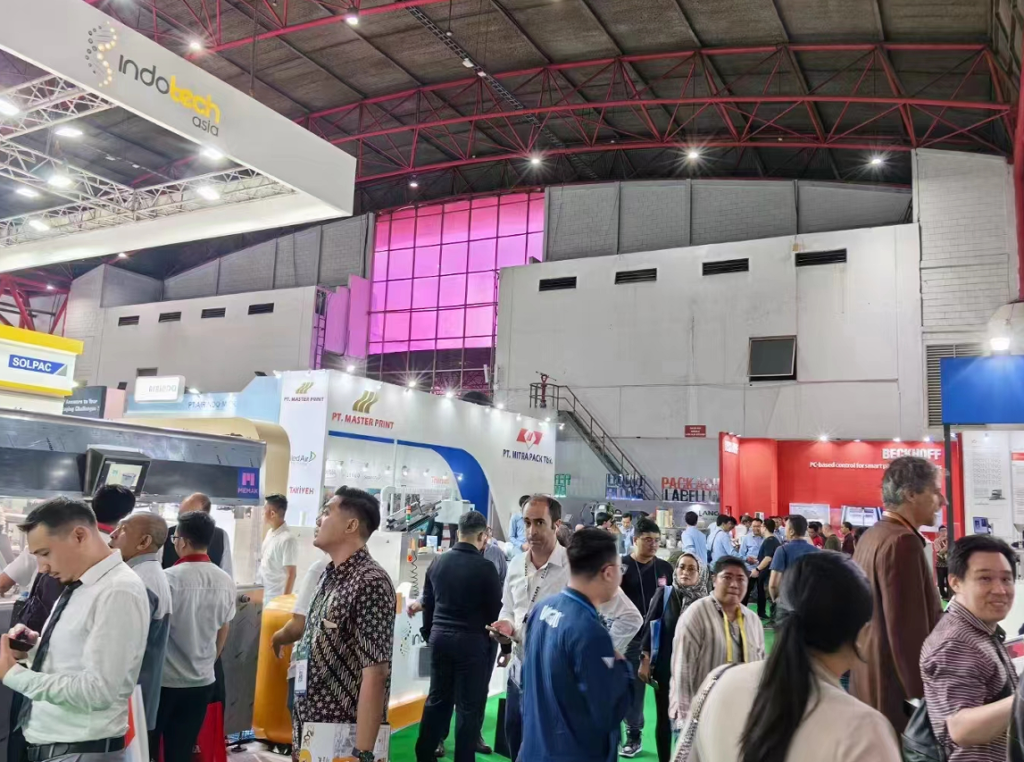 2.What packaging machine NEWIDEA PACK showed in the ALLPack Indonesia?
In the ALLPack Indonesia ,Newidea pack introduced the Coffee seris packaging machine:drip coffee bag packaging machine,coffee beans packaging machine,ground coffee packaging machine.  And open mouth bagging machines for 25-50kg powder, granular products in the fields of animal feed, food additive, rice, flour, and so on.
3.What kind of customers come to our Trade show?
The customers are looking for a good quality packing machine for their business. Some of them just started, some of them want replace their old machines, and some of them want increase their present production capacity. Our sales engineers introduce the preliminary solution to them in the ALLPack Indonesia. The customers showed great interest in NEWIDEA PACK equipment and highly recognized the solutions we provided, and said they would further consider cooperating with us. This is a great encouragement and motivation for us and lays a solid foundation for future business.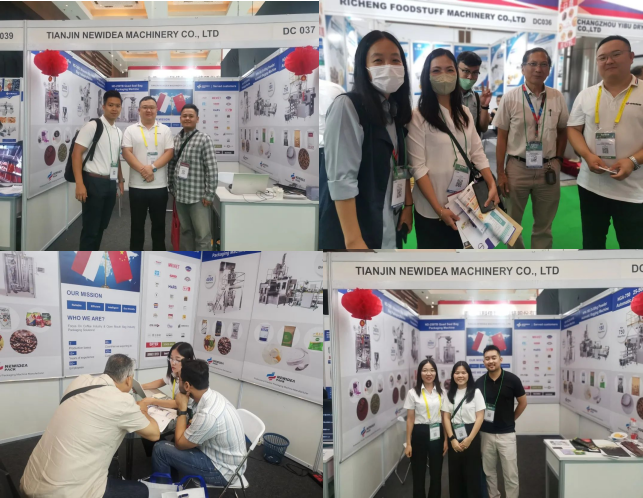 In addition, our sales staff met, discussed and exchanged ideas with many industry experts at the ALLPack Indonesia. These exchanges not only gave us an in-depth understanding of the latest trends and development direction of the industry, but also provided us with valuable market intelligence and business insights.It will help us to continuously improve and innovate to provide better solutions and services to our customers.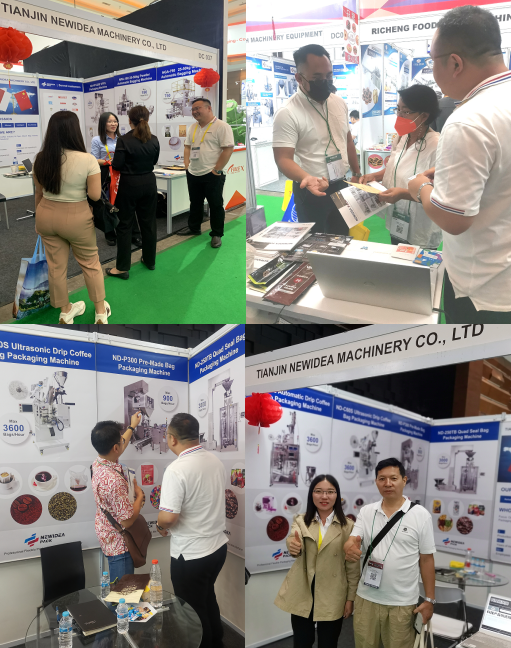 4.How to offer the after sales service?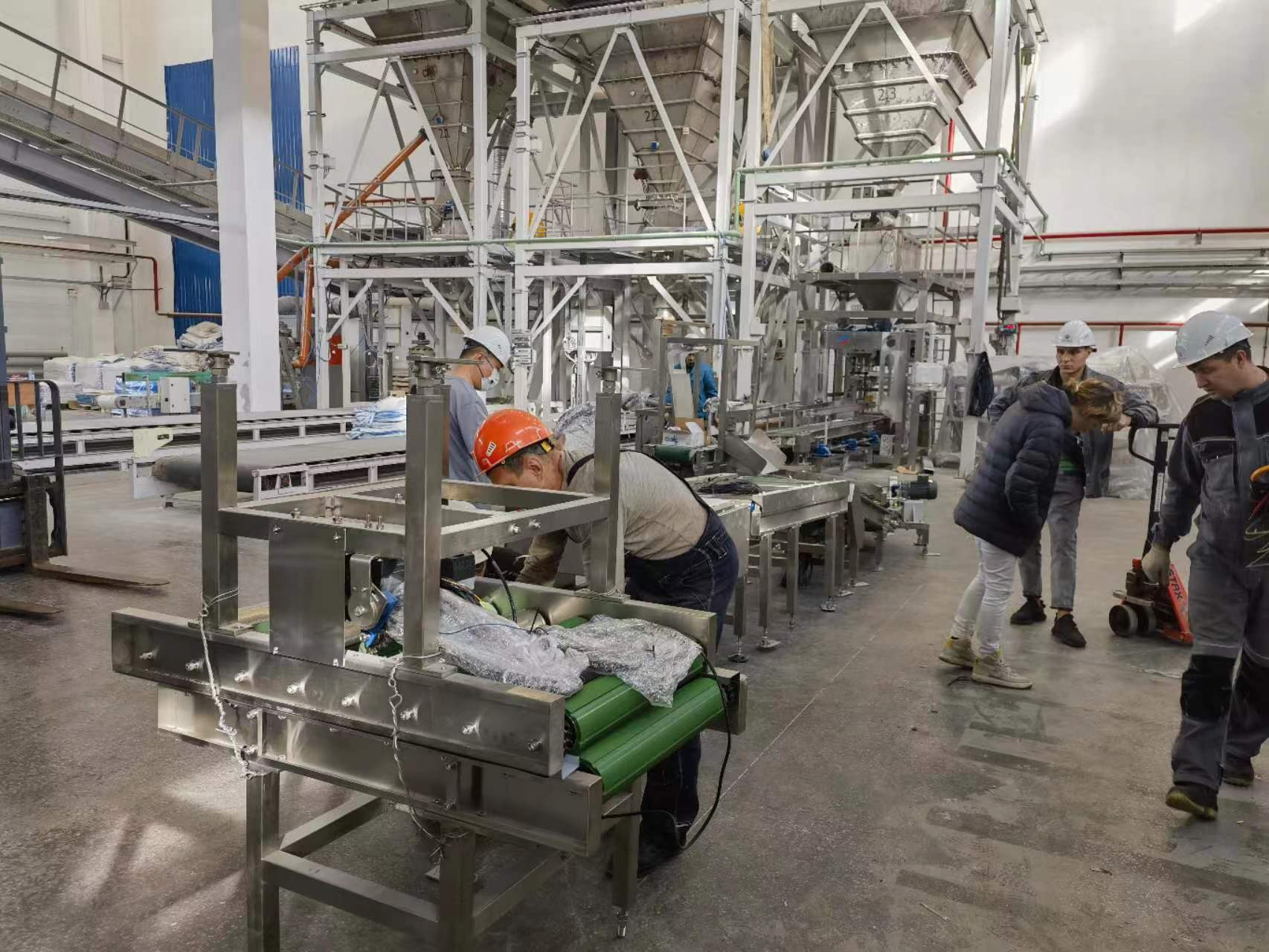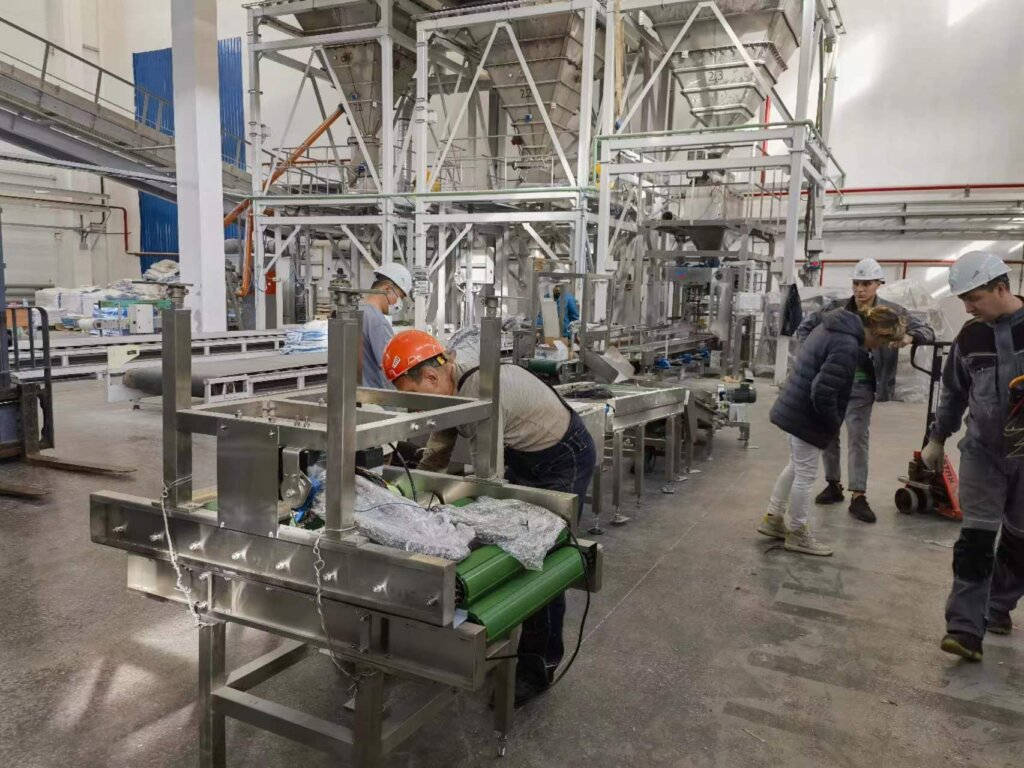 After sales service is a very important point customers will concern.Regarding the after sales service we have different ways for your options :
Installation and training .
1)We can send our engineer to customer's factory for installation and training.
2)We also have distributors in Ho Chi Minh and Hanoi to provide local customers with after-sales technical support for their production.
Packing machine failure and maintenance.
1) We will offer the online diagnosing , to check the problem if can solved by online(VIA Whatsapp,Wechat, zoom meeting, or other meeting software).
2) If cannot by online, we will contact our loacl distrubutor to offer the on site service.
Participating in ALLPack Indonesia brings us many opportunities, we believe that with our professional strength and excellent quality, will win more customers' trust and choice. We will also continue to improve our competitiveness and provide customers with better and more efficient products and services. We are looking forward to working with you to create a better future for both of us.If you are looking for a packing machine for your product,please don't hesitate to contact with us here.