China First 15-Day Delivery Packaging Machine Manufacturer!
Tianjin Newidea Machinery Co., Ltd. is the China first 15-Day Delivery packaging machine manufacturer, with no middleman; you can always rely on our stable team.
Stable equipment operation  /    High  efficiency   /   Low noise
Custom kitchen and bathroom faucets
Choose a faucet, then design your entire kitchen or bathroom with a full suite of
accessories to match your room's decor.
From our hands to your home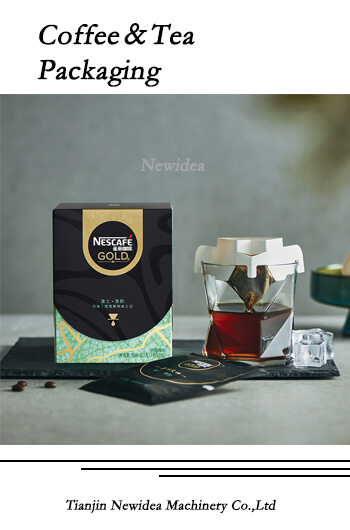 Our luxury thermostatic shower's advanced technology allows you to set a predetermined temperature and precisely maintain it.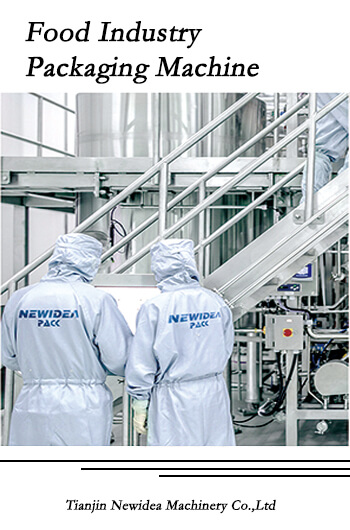 The original decorative shower drain with a variety of award-winning patented design options to coordinate with any bathroom decor.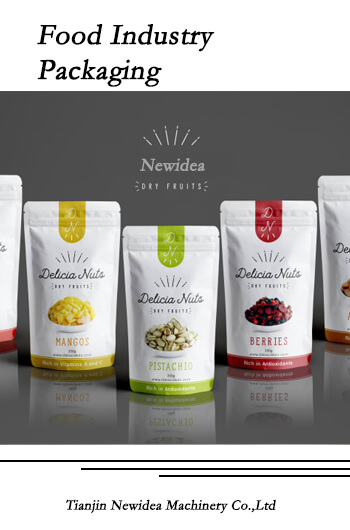 Our patented ZeroDrain is the world's first pop-down drain. This innovative drain is easier to install, easier to clean, and easier on the eyes.
From Our Hands to Your Home®
At California Faucets, our goal is to give you exactly what you want. Unlike other companies, we give you the option to order our faucets as you see them on our website, or custom design your own. We proudly handcraft our faucets one-at-a-time, in our factory in Huntington Beach, California.
See how we build to order in our "2-Minute Custom Faucet" video.
28 Beautiful Handcrafted Finishes from Our Hands to Yours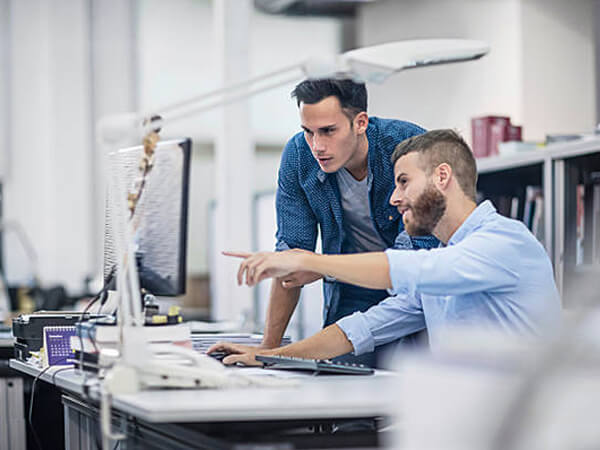 Professional Italian R&D Team
Our Italian design and R&D team has a number of senior experts in the packaging machine field. They have been engaged in the packaging machine industry for many years and have rich expertise and experience. Their excellent work has allowed our products to have many patents and won world-class awards. Because of their fine work, we can provide stable, high-quality, and reliable packaging machines for every customer.
Strict quality management system
The high-quality of our packaging machine is the foundation of our company, and the drive for us to go further. We strictly carry out the production management standards and systems of the world's top packaging machine manufacturers and arrange professional quality management personnel to conduct inspections in each production link of the product. Every packaging machine is like our child, so we will observe and test carefully. Before delivery to customers, all packaging machines are in the best condition due to our strict quality management system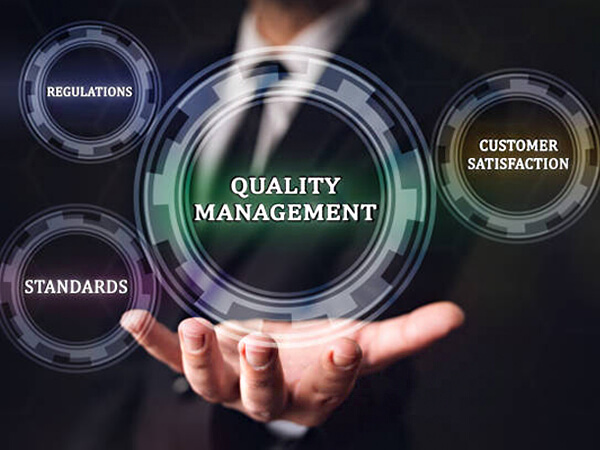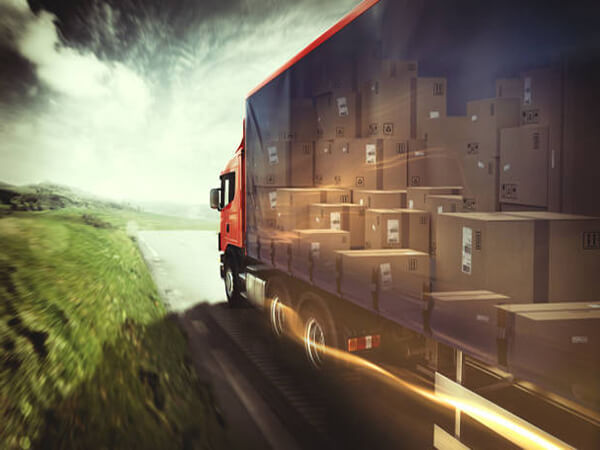 As the first packaging machine manufacturer in China with 15-day delivery promise, we understand the customers'urgent need for the packaging machine. So we optimized the production process and shortened the production time of the packaging machine from one month to 15 days. In terms of logistics and transportation, we have long-term and stable shipping partners. Judging from years of cooperation, no customer has complained about unsatisfactory delivery time. So please believe that our professional services can bring the value to you!
STRONG AFTER-SALES SERVICE
In the process of using  packaging machines, customers will inevitably have many problems because they are unfamiliar with the new products or operating errors. When you encounter problems, please contact our after-sales team as soon as possible. Everyone in our after-sales team has rich experience in solving the problem of packaging machine, and will surely be able to provide you with the most valuable packaging machine problem solution in the shortest time.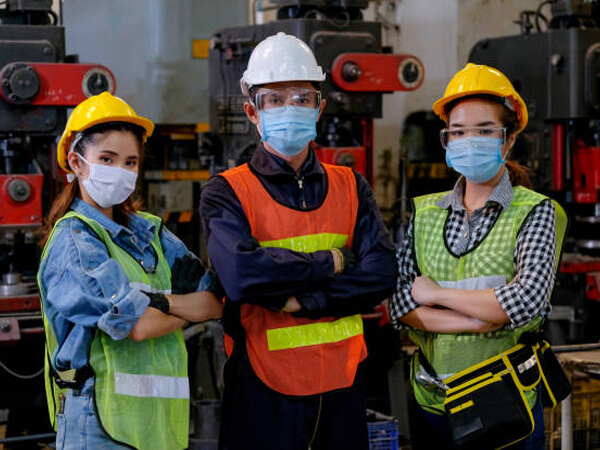 Powder coat finishes provide an extremely durable protective coating while allowing the natural beauty and luster of the color to shine.
Faucets are strictly regulated. They are required to undergo testing and certifications to meet certain reliability and safety standards and they must comply with a number of laws and regulations. Click to see links to the authorities who list our compliant products
Question ? Check out our FAQ for quick answers Need more help ? Ourcustomer service representatives in Huntington Beach , CA are availablefrom 7 : 00 A.M. -4 : 00 PM PST , Monday through Friday
While all California Faucets finishes are designed for maximum durability, lack of proper care may void the warranty. Here are a few helpful tips to ensure lifetime enjoyment of your faucets.
Stay up-to-date with your industry knowledge and earn Continuing Education Units (CEU) at the same time. Our CEUs allow designers, architects, and specifiers to keep their association status current.