Are you looking for coffee packaging machines?
Newidea Pack offers a wide range of packaging machines providing numerous solutions for your coffee packaging needs. We offer for coffee packaging machine various bag size.
Meet your various coffee packaging needs
Whether you want to package coffee beans, coffee powder, or drip bag coffee, we can provide the right packaging machinery.
Packaging Machines for Coffee industry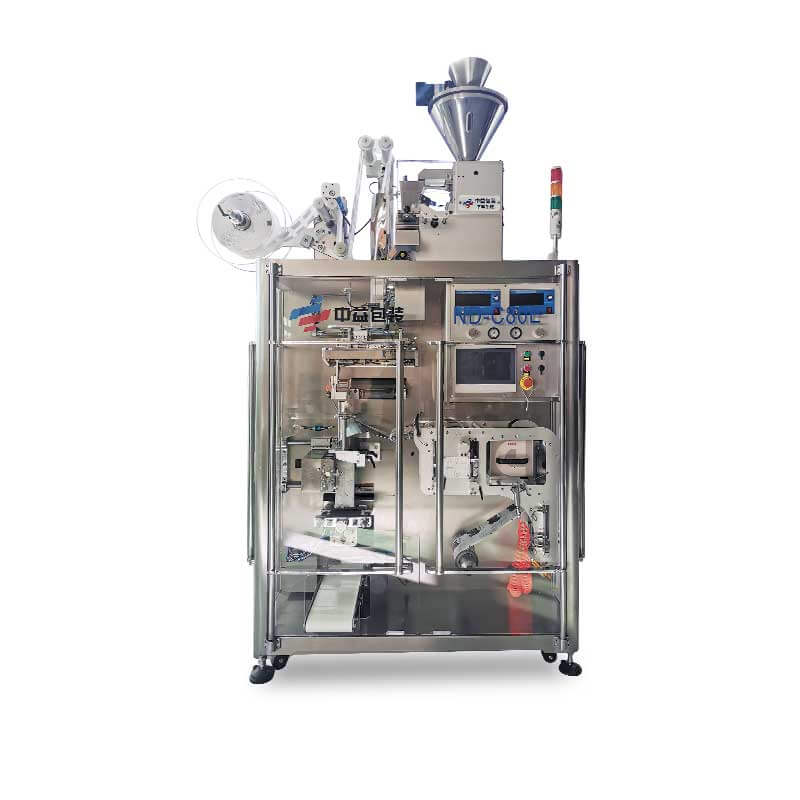 ND-C80E Automatic Drip Coffee Bag Packaging Machine
ND-C80E is our latest generation of intelligent inner drip coffee bag and outer bag packaging machine. Integrating advanced industrial automation concepts of domestic and abroad, designed according to the international first-class brand standards, independent research and development, obtained a number of invention and innovation patents. Compared to the previous generation, we have made a lot of upgrades on the materials and control system, the data monitor is more complete, the design is more humanization.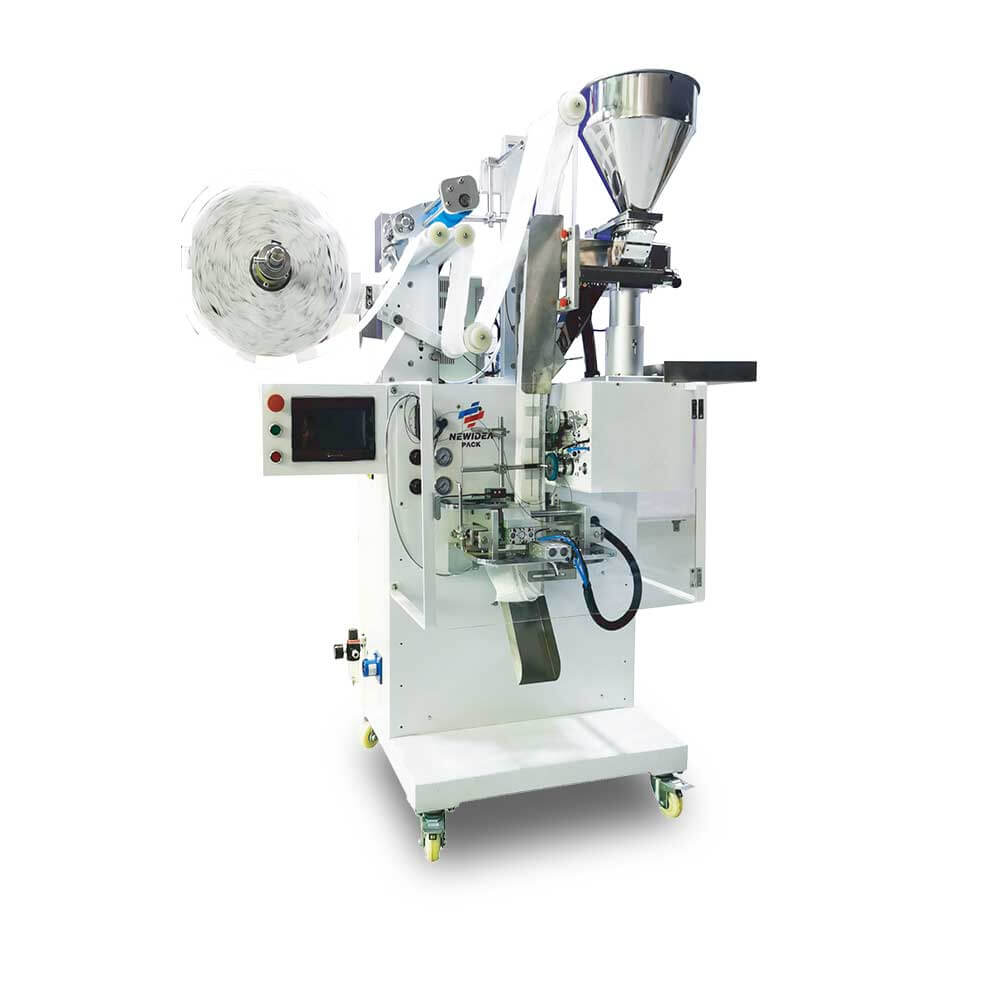 ND-C60S Ultrasonic Drip Coffee Bag Packaging Machine
ND-C60S is an intelligent ultrasonic sealing packaging machine for drip coffee bag, drip tea bag, flat bag with tag and string, filter bag. Different packaging materials can be selected according to your requirements.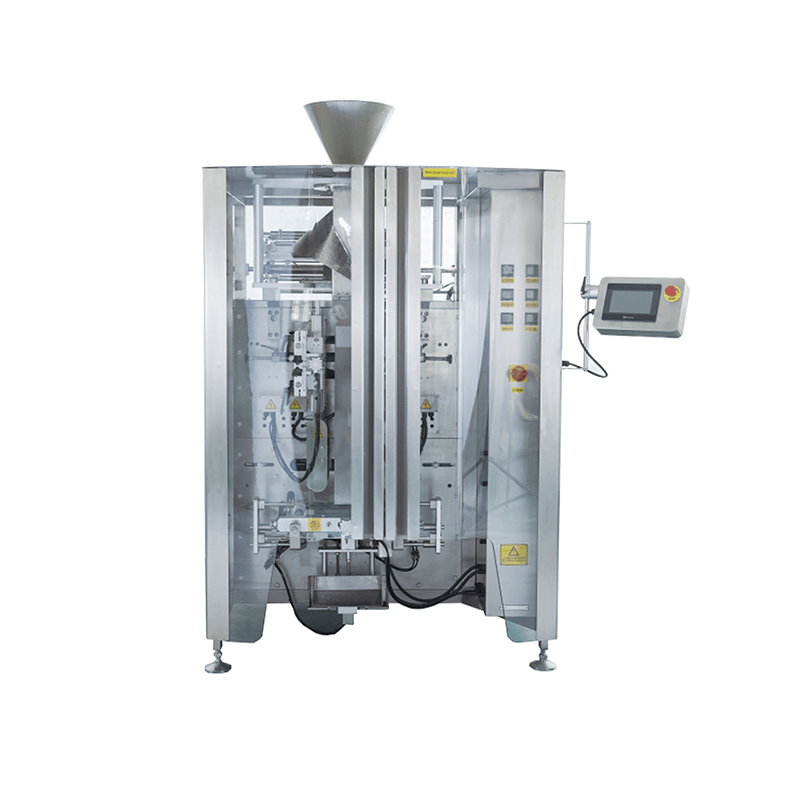 ND-VFC250TB QUAD SEAL BAG PACKAGING MACHINE
VFC250TB is suitable for quad seal bag, with a beautiful appearance and more attractive to consumers. Widely used in the coffee beans coffee powder,snack food , pet food , biscuits and other products.
Especially with the addition of the one way exhaust valve function, the fquad seal bag type has become the preferred bag type for packaging coffee beans and coffee powder.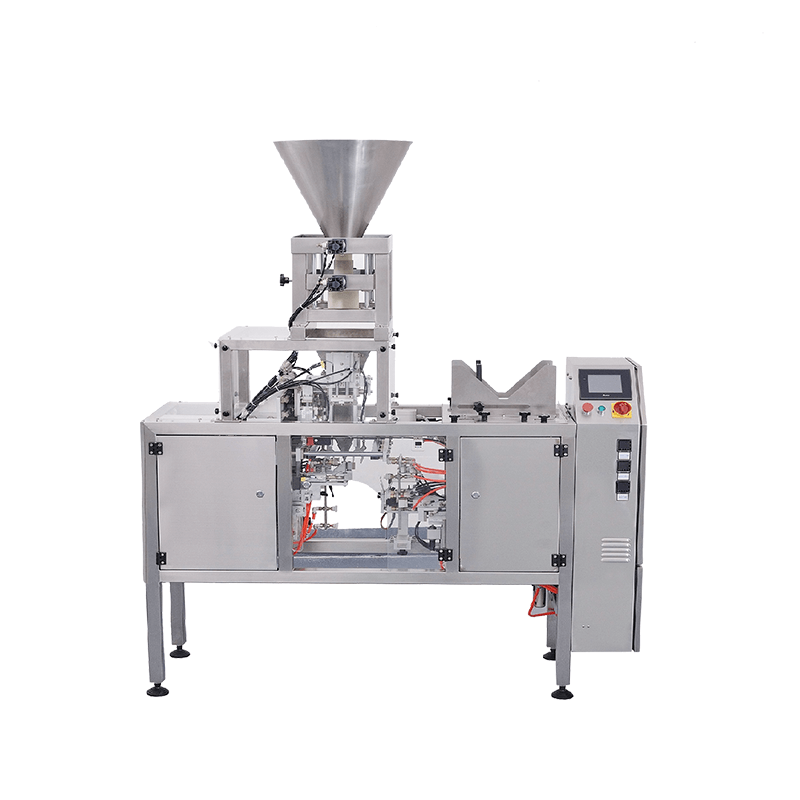 ND-P300 RE-MADE POUCHES PACKAGING MACHINE
ND-P300 pre-made bag packaging machine is widely used for packaging coffee beans, coffee powder, biscuits, dried fruits and other foods. Self-standing bags, M-shaped bags, four sides sealing bags, zippered bags, bag with breathable valve bag and other kind of pre-made bags can be packed to meet the diversified needs of customers.
ND-S600 Multilane Packaging Machine For Stick Pack
The ND-S600 series of Multilane packaging machines, developed by our chief Italian designer, have reached the top international standards in terms of mechanical structure, electrical component configuration, and production technology. Let customers to use a high-performance, cost-effective, stable and reliable multi-lane packaging machine.
This series of packaging machines are suitable for packaging stick bag for instant coffee, freeze-dried coffee, and other medical, food, health care products, solid beverage industry.
bag types options for coffee packaging
Don't overlook the importance of your roasted coffee bags. Your choice of packaging will affect the coffee's freshness, your own efficiency in operations, how your product stands out (or not!) on the shelves, and how your brand is positioned.It's a powerful tool for your business.
There's a lot to consider when selecting your coffee packaging: cost, operations, durability, presentation and branding, sustainability, valves, resealability, supplier, and more. But the most important thing to do is research your options, understand what your company needs, and select the packaging that best suits your goals.
Our packaging equipment supports a variety of coffee packaging bag types. PILLOW BAG GUSSETED BAG Flat bottom bag
Corner creased bag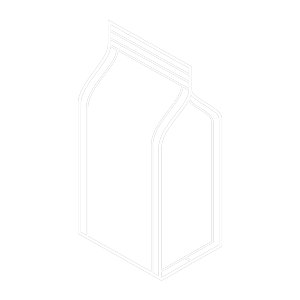 Quad seal bag stickpack
3-side sealed bag
drip coffee bag Square tea bag Pre-made bag
applications & samples for coffee packaging
Whether you want to produce green coffee beans, cooked coffee beans, drip bag coffee, instant coffee, freeze-dried coffee, functional coffee solid beverages, we can provide packaging solutions.
Frequently asked questions
Want To Know More About Our coffee Packing Machines?
We'd be happy to inform you personally about our products and solutions. Call us or let us call you back at a convenient time for you.
Find out how we can help. Give us a call.
Phone: +86-13920157717