Newidea Pack drip-bag coffee packaging machine: efficient and stable, helping foundries to get more efficient
In the field of coffee OEM, drip-bag coffee is a very popular coffee product. And for coffee OEM factories, it is crucial to choose an efficient and stable drip-bag coffee packaging machine. As a professional coffee packaging equipment manufacturer, Newidea pack has been committed to providing customers with efficient, stable and reliable packaging equipment. Recently, our regular customer, S.O.E Coffee, received an order for 750,000 packs of drip-bag coffee. Due to the expansion of production capacity and tight delivery schedule, they needed an additional drip-bag coffee packaging machine to complete this production order. In the previous purchase, they had already chosen the ND-C80E, the drip-bag coffee packaging machine of Newidea Pack, and gave high praise and trust to its efficient and stable performance. Therefore, they once again chose Newidea Pack's drip-bag coffee packaging machine to ensure that they could complete this order smoothly. During the production process, these two machines have a daily output of 90,000 packs of drip-bag coffee, fully demonstrating the efficient and stable characteristics of Newidea Pack drip-bag coffee packaging machine. This has not only brought higher beneficial result to S.E.O Coffee, but also provided a reliable packaging machine choice for other coffee OEMs.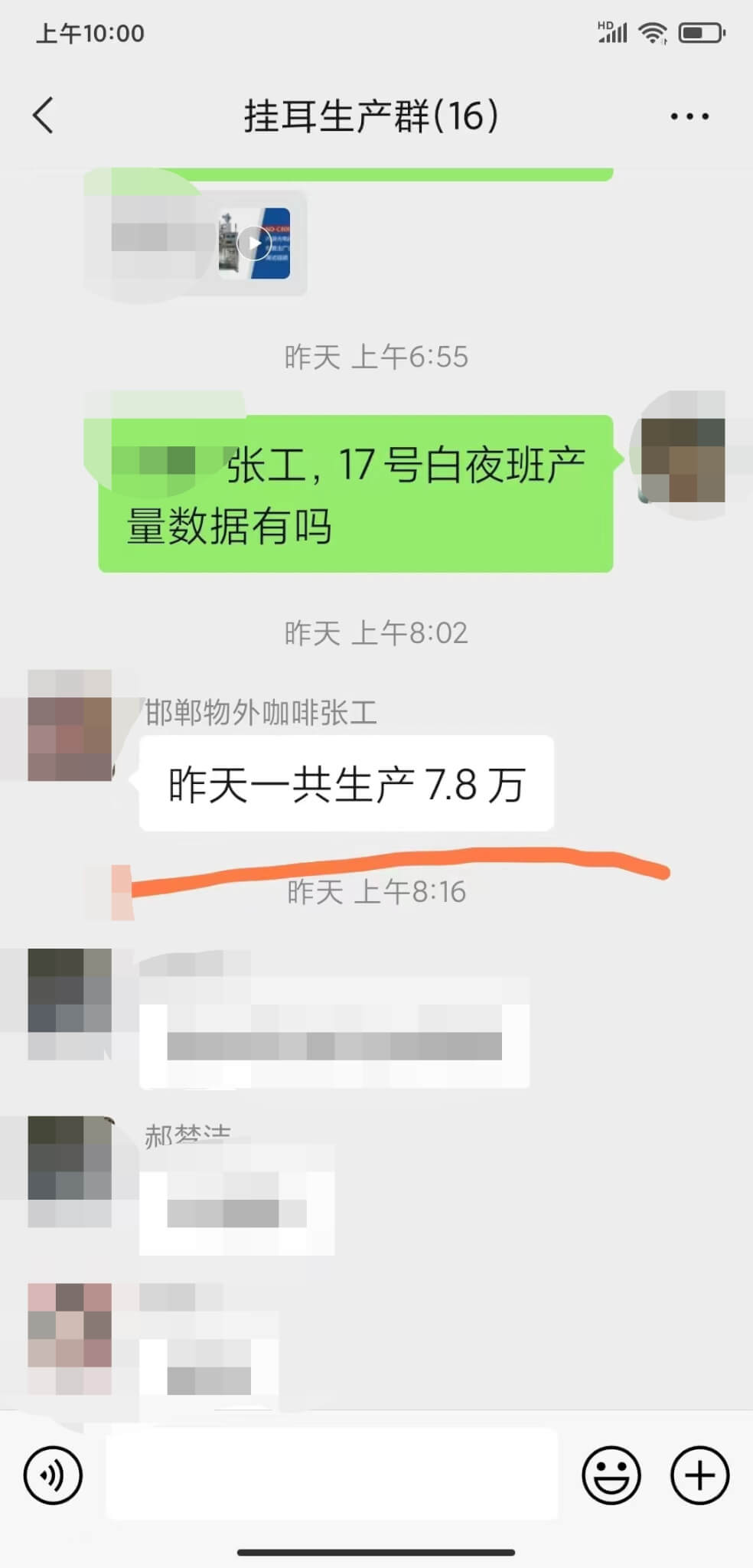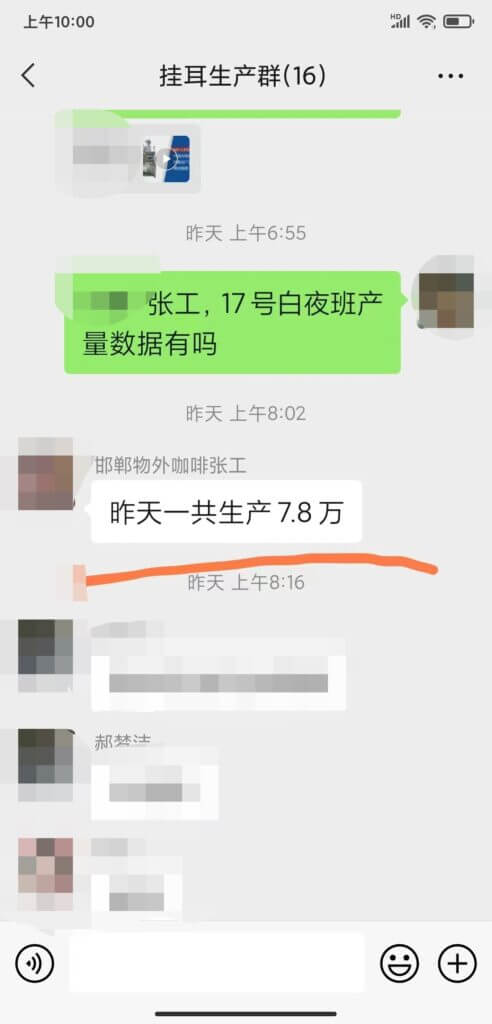 Newidea Pack drip-bag coffee packaging machine has the following characteristics:
Automatic all-in-one equipment: This machine can complete the functions of bag making, measuring, blanking, nitrogen filling, sealing, cutting, counting and printing QR code for both inside and outside bags.
Inner bag making only,One machine for multiple uses: independent inner bag production mode, can meet more customer needs.
Efficient 3-servo system: There are 3 sets of servo system to control the movement of inner bag pulling film, horizontal sealing and bag clamping respectively to achieve precise film pulling, bag feeding and sealing. The formers are made of special molds, the bag shape is smooth and natural, without defects such as pulling traces and creases.
Famous brand electrical components stability guarantee: adopt Mitsubishi, Omron, Yaskawa, Panasonic, Schneider and other international famous components to ensure long-term stable operation. The packing speed is more than 20% higher than the peers.
Specially designed for coffee: the feeding system meets the food GMP standard, equipped with vibration and stirring device to prevent coffee powder from clumping and improve the metering accuracy, effectively solving the problem of material cleaning.
Maximum guarantee of original flavor: unique nitrogen-filled design ensures that the amount of residual oxygen in the bag is still less than 0.7% under the high-speed production state of the machine, keeping coffee fresh.
Remote control intelligent IOT: The system adopts PLC control, which can realize remote control by cell phone, and can be connected with the upper and lower process equipment such as loading machine and cartoning machine to realize the automation of the whole process. It can be connected to ERP and MEC production management system.
Whole machine monitoring to reduce loss: The machine is equipped with multiple sensors for precise positioning, and will automatically alarm and stop when there is no material, empty inner bag, empty outer bag, no film, insufficient air pressure, temperature deviation, etc. to avoid waste of materials and packages.
Humanistic design for easy operation: The overall layout of the equipment is open, in line with factory production habits, easy to produce and debug, and the human-machine interface is easy to operate.
In a word, it is a very wise decision to choose Newidea Pack drip-bag coffee packing machine. Newidea Pack will continue to be committed to providing customers with efficient, stable and reliable packaging machinery and equipment to bring higher benefits to coffee foundries.